A theft case has been recorded at the newly built Bingu International Stadium in Lilongwe which was allegedly fueled by Escom`s power outage.
According to Sub Inspector Nyondo of Bingu National Stadium Police Unit, this happened between the night of 20th and 21st December.
Nyondo said the unknown criminals cut and stole 15 Gavarnised pipes which support fence wire of the said stadium.
It was discovered on 21st December when police officers from the stadium went for patrol.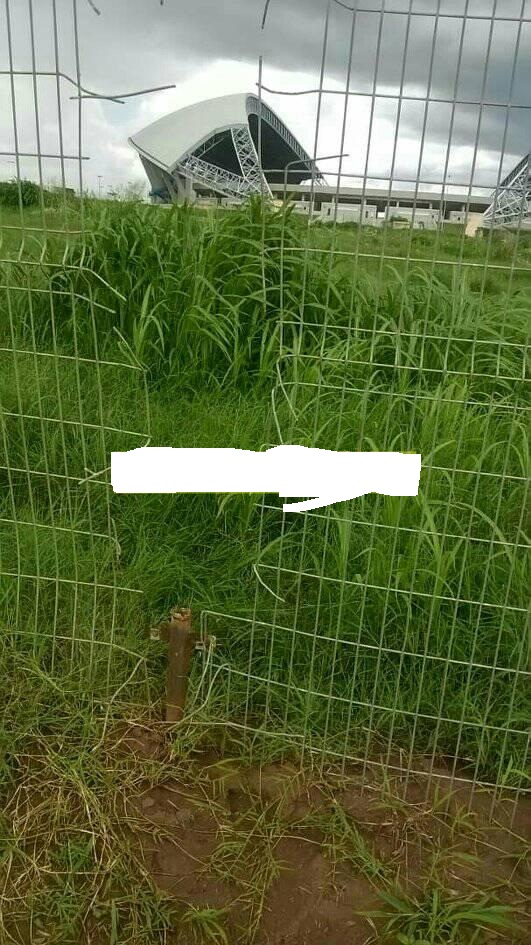 However, the value of the stolen property has not been disclosed.
Police have added that the criminals took advantage of the ongoing load shedding hence managed to escape with the items without being noticed.
Meanwhile, an investigation has been launched to arrest possible suspects in relation to this case.
(Visited 37 times, 1 visits today)
Subscribe to our Youtube Channel :
Follow Us on Instagram