Four people including a driver are reportedly dead after a truck travelling from Cape Town, South Africa got involved in an accident.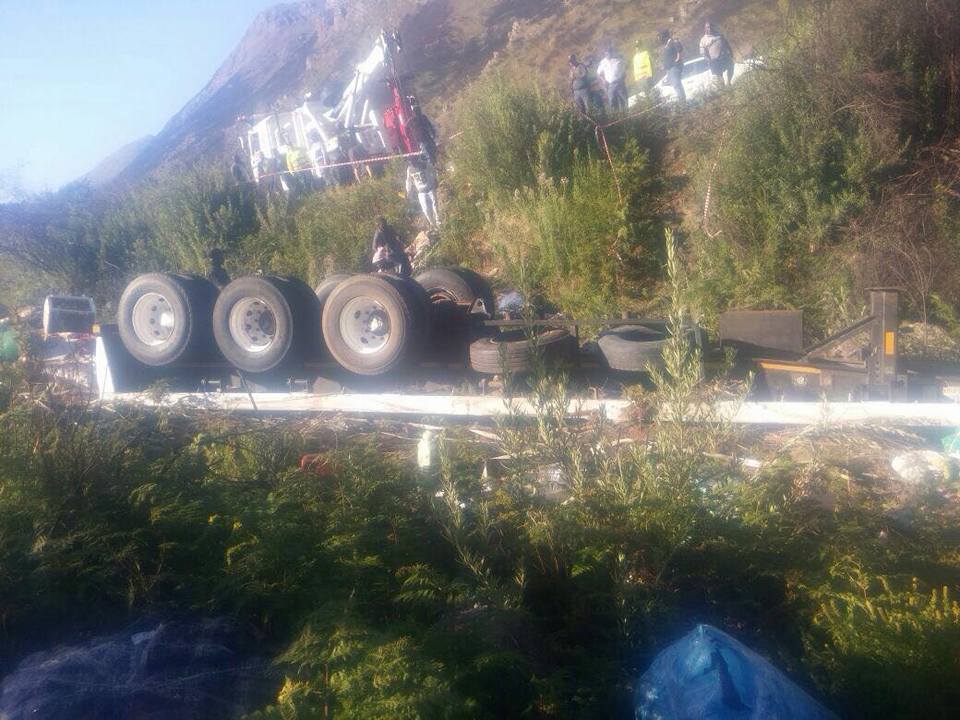 Reports reaching Face of Malawi claims the driver is Mr Alidi, a transporter who is mostly found in Thyolo district.
His body is said to have been found in the Wellington Mountains in Cape Town, 2 days after the accident took place on Monday.
Report says on that day, Mr Alidi was transporting goods to Malawi – belonging to Malawians based in South Africa. He had also carried six Malawian citizens who were coming home.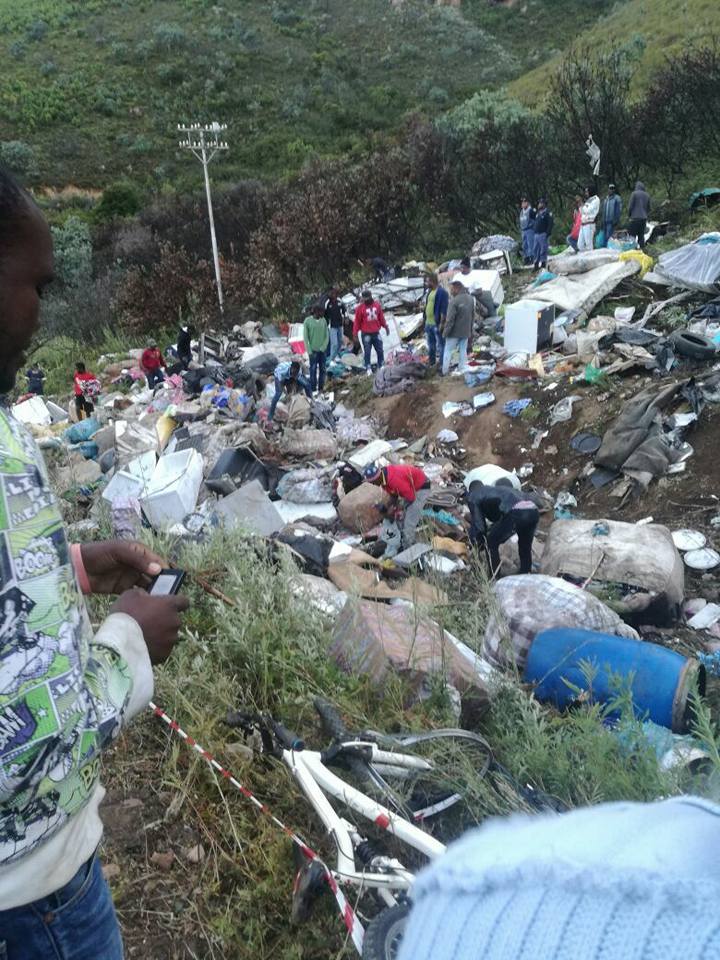 The accident is said to have happened in the hilly areas of Wellington town in the Western Cape wine lands, a 45-minute drive from Cape Town.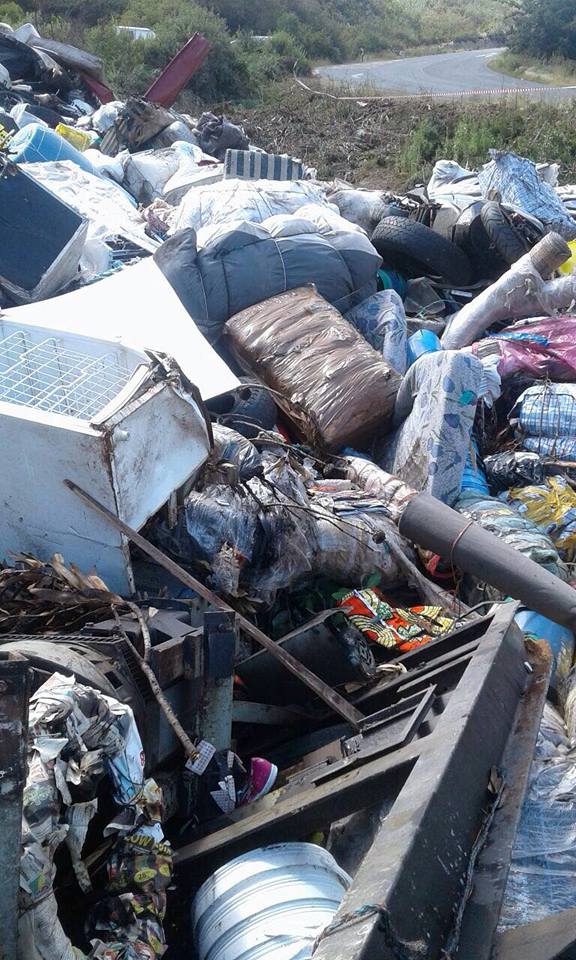 Following that, the driver died on the spot along with 4 other people while two were referred to a nearby hospital.
(Visited 77 times, 1 visits today)