Three journalists working for British Broadcasting Corporation (BBC) and one local journalist were attacked on Friday in Karonga district on suspicion that they were blood suckers.
The three foreign journalists have been identified as 47-year-old Dariud Gregory Barzagan, 37-year-old Ahmed Hussein Divela, 39-year-old Prince Anus Asamoah and a Malawian journalist Henry Mhango, 31 working for capital radio.
According to the district`s police spokesperson George Mulewa, the victims went to Mwasota Malema village in the area of Paramount Chief Kyungu in Karonga around 7 pm as they were on a mission to take some videos to use in their documentary.
In the process, they were approached by men armed with panga knives and other life threatening weapons on suspicion that they had visited the village to suck people`s blood.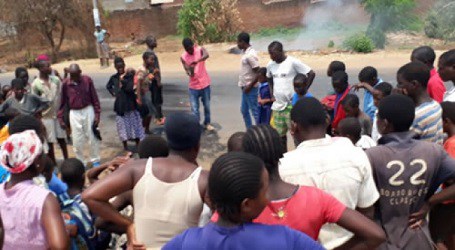 In the middle of confrontation, two community members suggested that they should be taken to the village headman for questioning.
It was throughout that 1 kilometer journey to the headman`s house when the villagers assaulted the journalists. One BBC journalist is said to have sustained severe injuries and taken to Karonga District Hospital for treatment.
The group had also in possession of equipment such as drones, cameras and other accessories which were stolen. On top of that, the mob smashed a Mazda Demio registration BU 3126 which belongs to Mhango.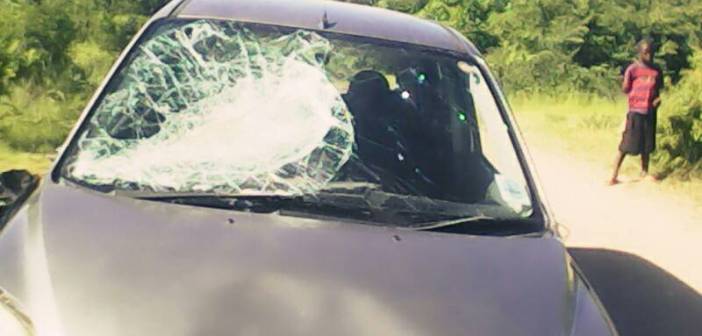 However, police have not made any arrest related to the matter but it is reported that some of the stolen equipment have been recovered.
Meanwhile, Nyika Media Council (NMC) has condemned the behavior the villagers showed stating that blood sucking issues have always been a myth and are not supposed to be tolerated in our society.
The association has since called on government and development partners, locally and internationally, to invest in civic education in all districts 'Äúso that Malawi completely wipes out this unbecoming belief'ÄĚ.
(Visited 29 times, 2 visits today)
Subscribe to our Youtube Channel :
Follow Us on Instagram