A lot of upcoming artists are working tremendously hard to get their talent widely recognized.
Kesteen Kelly born Keston Tholo is one of those hard working upcoming artist with hard working spirit.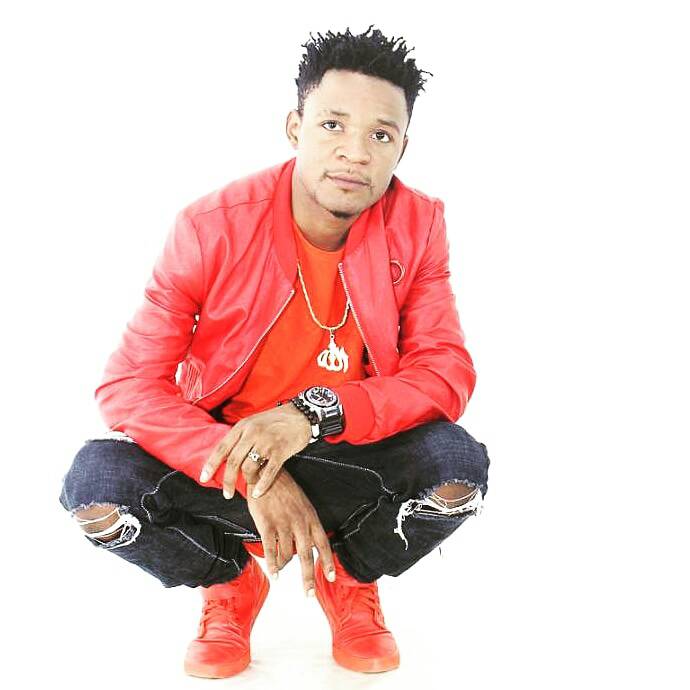 The 23 year old started music in 2010 at 'Recall muzik studio' with Recal Njikho. While there, he recorded his first album Titled "Zama-Frends" then moved to "Dash Travels records" where he met Banet Romeo who helped him a lot to sharpen his music career.
During that time, he released a single titled 'Undiese' then later shot its video. Undiese was a successful song as it was well received by people.
His other successful song was titled "Ana" which was released In 2013. Few years down the line, Kesteen opted to work on another song based on how everyone is in need & craving for money hence he came up with the concept "Cash-Cash".
Cash Cash was done in 2017 and the video has been released this year.
He has worked with different producers and well known Malawian artists like Mwanache, Jungle Jex, Gibo Lantos, Warge, Khalifer, Popskall and many more.
Kesteen Kelly disclosed that he Spends most of his time listening to local & international music [old school] because that's where he learn few things to boost his music career.
According to him, he gets courage from most of the artists he has so far worked with who advise him to continue pushing his music further to reach greater heights.
His music can be downloaded here
(Visited 8 times, 1 visits today)
Subscribe to our Youtube Channel :
Follow Us on Instagram