A 62-year-old traditional doctor and a 30-year-old woman in Nsanje have been arrested for their involvement in the death of a 60-year-old woman.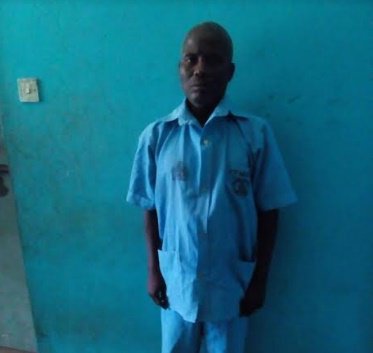 The two have been identified by Mamadi Useni (traditional doctor) and his female client Malita Wilson while the deceased has been identified as Falesi Pindani, who hailed from Pindani village in the area of TA Mbenje in the district.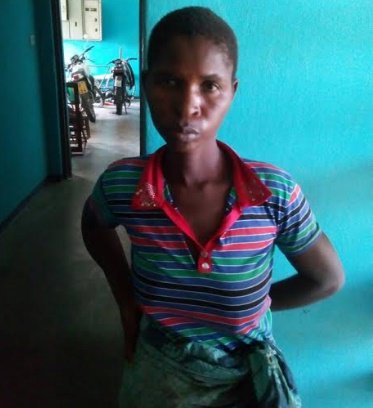 According to Nsanje Police Public Relations officer Sergeant Agnes Zalakoma, Malita Wilson`s child died mysteriously and that made her to seek a traditional doctor to reveal the cause of the death.
She approached Useni who told her that her child`s death was caused by the now deceased Pindani and she was given some charms.
After some days, Wilson decided to revenge by killing Pindani. It is reported that she used a pangaknife which has been confiscated by police with blood stains.
The body of Pindani was found outside her house and was taken to Sorgin Health Facility where a postmortem revealed the death was due to severe head injuries and blood loss.
Meanwhile, police have arrested Wilson and the traditional doctor on charges of murder.
Wilson hails from the area of Traditional Authority (TA) Ngabu while Useni hails from Masanduko village in the area of TA Ngowe both from Chikwawa district.
(Visited 9 times, 1 visits today)
Subscribe to our Youtube Channel :
Follow Us on Instagram