After kidnapping more than 100 girls at a school in Nigeria, the Islamist terrorist group of Boko Haram has reportedly returned the female students to the town of Dapchi in northeast Nigeria.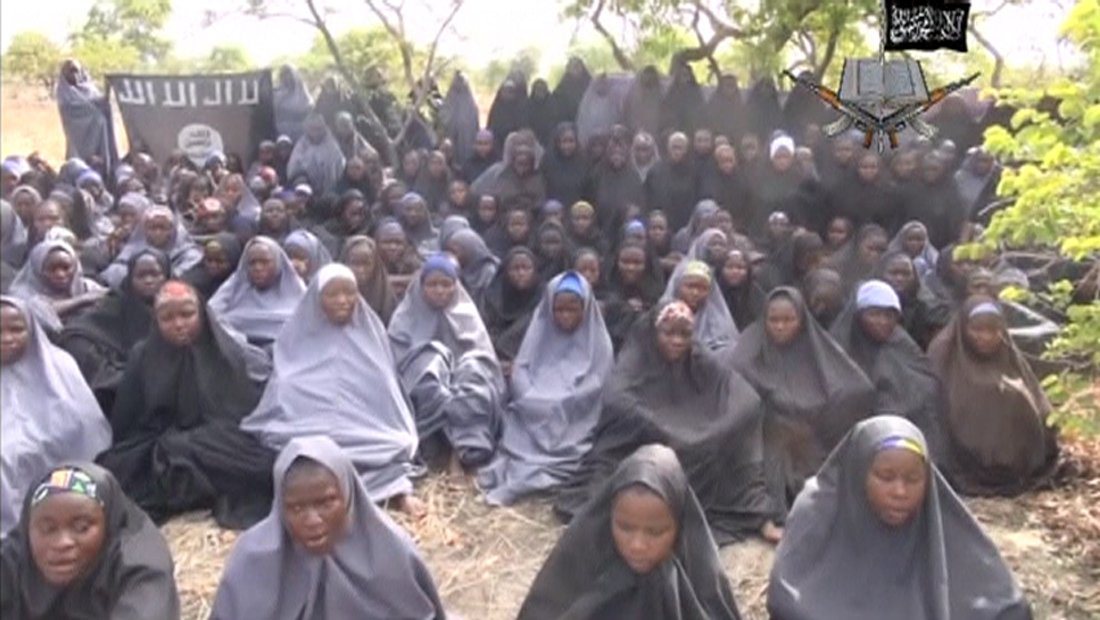 It is said that Boko Haram militants brought the girls in nine vehicles and dropped the girls outside the school which they abducted them from at around 08:00 pm.
The abduction which took place on 23 February 2018 was said to have been the largest mass abduction since Boko Haram militants kidnapped another group of girls in 2014.
About 20,000 people in northern Nigeria have been killed and two million others displaced since Boko Haram launched an insurgency there in 2009.
The group has kidnapped thousands of adults and children during the course of the conflict.
(Visited 10 times, 1 visits today)
Subscribe to our Youtube Channel :
Follow our Instagram