A video of Kenyan female MP asking men to start marrying more wives to tackle problems in the society has gone viral on social media with a lot of people reacting to it.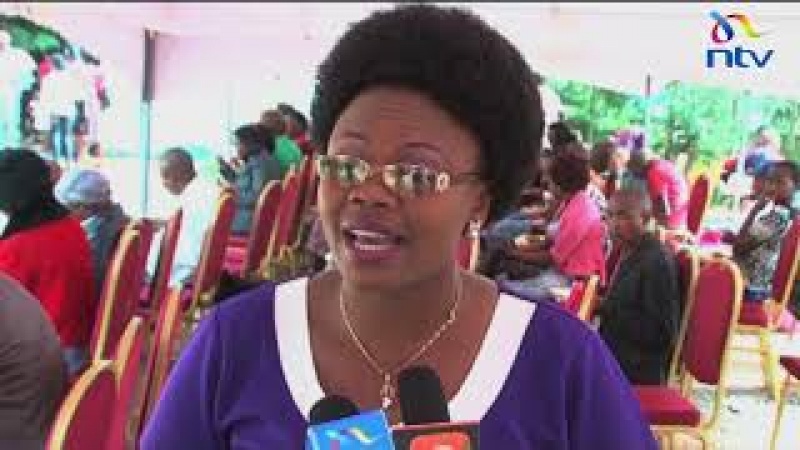 Gathoni Wa Muchomba,who is one of 47 lawmakers holding a special seat reserved for women in Kenyan parliament, said that polygamy will solve some of the problems people were facing.
She said bringing up children, in the absence of their fathers, has led to serious social problems among the youth.
She said men, who sire children with different women should consider taking them as their additional wives, saying being in a polygamous marriage is not a crime but a way of culture.
Ms Wamuchomba said most of the youths in the community, who are indulging in alcohol and those who become street children, are in those situations because they lack good upbringing, adding that most street children in the city are from the community.
'ÄúWe give birth to these children, and we do not want to own up to them. If you are a man from Kenya, and you can sustain five wives, have them and if you are a man and you are in a position to bring up (many children), do it,'ÄĚ she said.
According to her, if revisiting polygamy will be the solution, it should be explored.
The Kenyan lawmaker said this during a launch of a programme to rehabilitate alcoholic addicts which will see the addicts undergoing a three month programme in rehabilitation centres.
(Visited 17 times, 1 visits today)
Subscribe to our Youtube Channel :
Follow Us on Instagram