Following the death of McDonald Masambuka who was a person with albinism, the United Nations (UN) has condemned the continued barbaric acts that some people are showing towards people born with albinism while calling upon authorities to ensure a concrete investigation to bring the perpetrators to justice.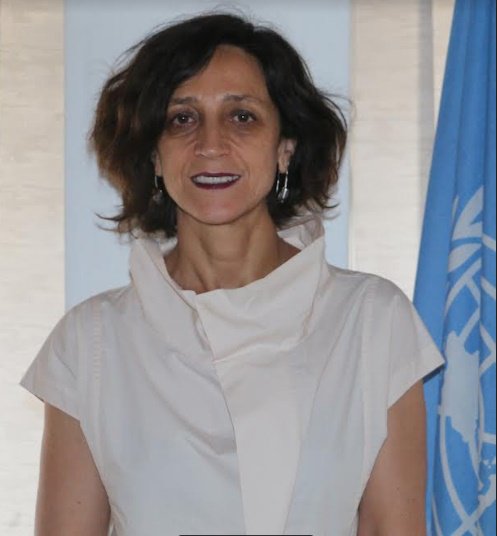 In its statement, the UN through Resident Coordinator for Malawi Josse Tores Macho expressed concern over the rising cases of this kind stating that the sad development is a setback to progress that was achieved back in 2014.
The UN has appealed to all stakeholders to double up their efforts to implement the National Action Plan which addresses the root cause of attacks against the people living with albinism.
"If these measures are not put in place, we will continue registering violations of the rights of persons with albinism", says Torres.
Addressing on the recent death of McDonald, Torres said she was saddened to have learnt that some of the suspects were a police officer and a medical personnel who were supposed to be promoting and protecting the rights of people with albinism.
The UN has therefore called on government to ensure criminals behind these barbaric acts are brought to book and it has also pledged to stay committed help to protect the rights of persons living with albinism.
The body of Masambuka was found buried in Machinga district on Sunday after he went missing for close to a month.
Police have managed to arrest 12 people in connection with the death of Masambuka which among them is also a police officer.
The death of Masambuka brings in a total number of four albino persons attacked since the beginning of 2018.
He hailed from Nakawa Village, Traditional Authority (T/A) Nkoola in Machinga.
(Visited 11 times, 1 visits today)
Subscribe to our Youtube Channel :
Follow Us on Instagram