Police in India have arrested a 43-year-old man for keeping the corpse of his dead mother In deep freezer for almost three years so he can be collecting her pension every month using her thumb impression.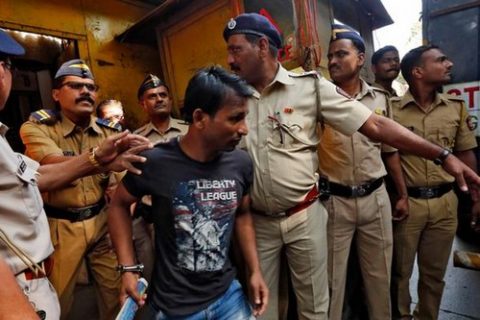 Subhabrato Mazumdar from Kolkata area was arrested after police discovered the mutilated body of the woman at his home when they went for a search.
Police told local Indian press that the dead woman had died in 2015 aged 87 and her death was due to cardiac arrest.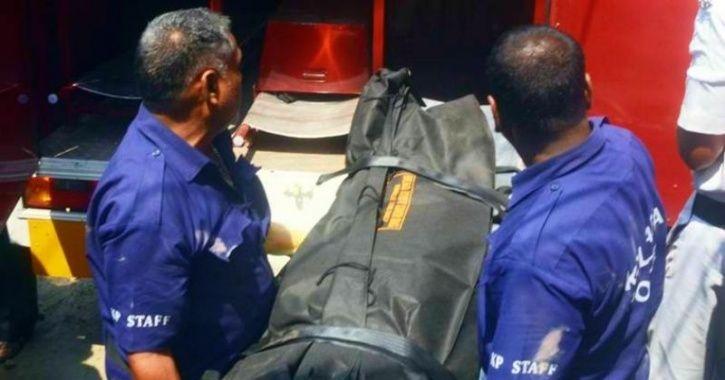 Reports say she was a government employee and had retired from Food Corporation of India (FCI). She used to receive her pension every month.
However, police disclosed that the 90-year-old father of the suspect was aware of the shocking news.
Mazumdar was a student of leather technology and was in the leather supply business until the time of his arrest.
(Visited 8 times, 1 visits today)
Subscribe to our Youtube Channel :
Follow Us on Instagram