The same as what is currently happening in Malawi where footballers and musicians are switching to politics ahead of the impending election, the Nigerian multiple award music winner 2 Baba who was formerly known as 2 face has announced his interest to run for a political office.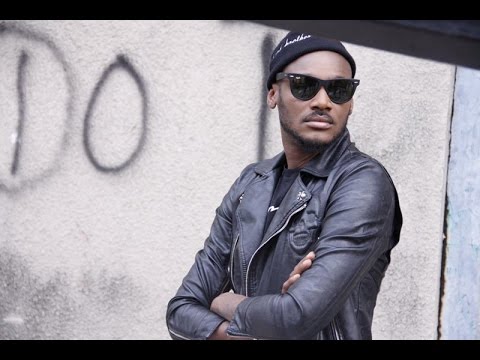 The star whose name became widely known across Africa some years ago after releasing his hit single, African Queen disclosed the news on Tuesday saying that it's about time good people intervened in Nigeria's politics.
However, 2 Baba who has a feature on our very own Tay Grin's Chipapa did not reveal under which Nigerian political platform and at what level he would be seeking to actualize his political inspiration.
The artist real name Innocent Idibia urged fellow Nigerian youths to get more involved politically.
'ÄúPolitics affects everything I do. So, I am definitely going to be interested in politics. I will soon participate as a contestant and speak the truth at all times. I hope and pray that good men will rise up and make a difference in this country because we need more patriotic people in all aspects of life'ÄĚ, he said.
(Visited 12 times, 1 visits today)
Subscribe to our Youtube Channel :
Follow Us on Instagram