Carlsberg brand will celebrate 50 years of operating its services in Malawi on 6th July, 2018.
Castel which is the brewer and distributor of Carlsberg products in Malawi in relationship with Entertainers Promotions Company Have Lined up eleven Local artists to spice up the event during live shows in the commercial city of Malawi (Blantyre).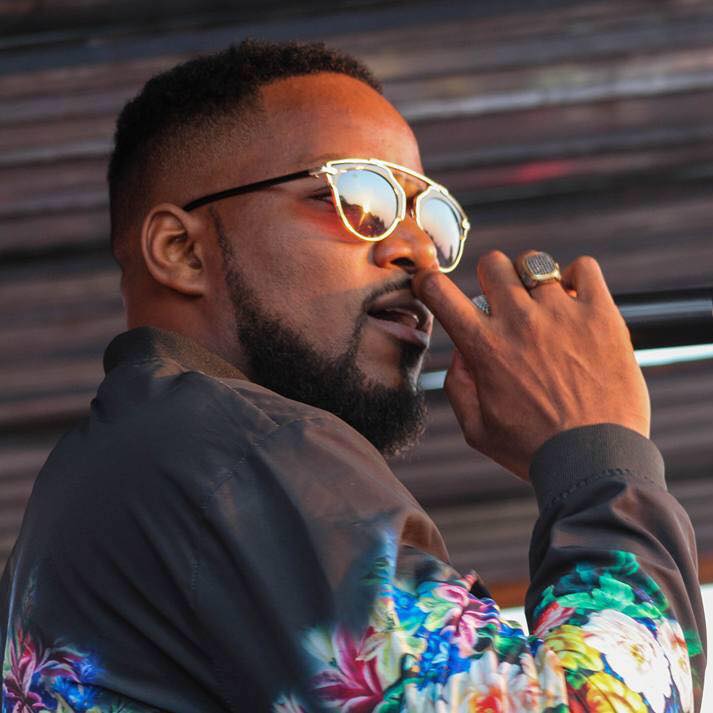 Sensational musicians like Sir Paul Banda of Alleluya Band and his Blood brother Soldier Lucius Banda of Zembani Band are among of the legend performers in live Shows.
These legends will share the stage with youthful singers such as Dan-Lu, Nepman and Sam Simakweli who were all mentored by Soldier Lucius Banda.
The acoustic duo Edgar and Davis and the Police Orchestra will also perform at the live street shows on the day which happens to be Malawi's Independence Day.
The organizers of the street shows say The Nyau King Tay Grin will headline urban performers.
Other performers on the day will include local five club deejays in the names of Kenny Klips, Trick, Slick, Sir Charles and Nathan Tunes
(Visited 7 times, 1 visits today)
Subscribe to our Youtube Channel :
Follow our Instagram