Police in Mzuzu on Friday morning assaulted two reporters of Zodiak Broadcasting Station (ZBS) assigned to cover the riots between the law enforces and vendors in the city.
The two reporters have been identified as Musase Cheyo and Towera Kumwenda.
According to information at hand, chaos erupted in the city as the police were chasing vendors who were plying trade in authorized places following an order by Mzuzu City Council.
Armed police officers used teargas and rubber bullets to disperse the vendors plying trade along the M1 road. In retaliation the vendors ganged up and started pelting stones at the law enforces resulting to running battles.
The chaotic scenes attracted the attention of the two reporters who rushed to the scene and started taking photos of the violent acts.
The development angered the police officers who retaliated in anger by assaulting the two reporters while on duty, leaving them with bruises on the face.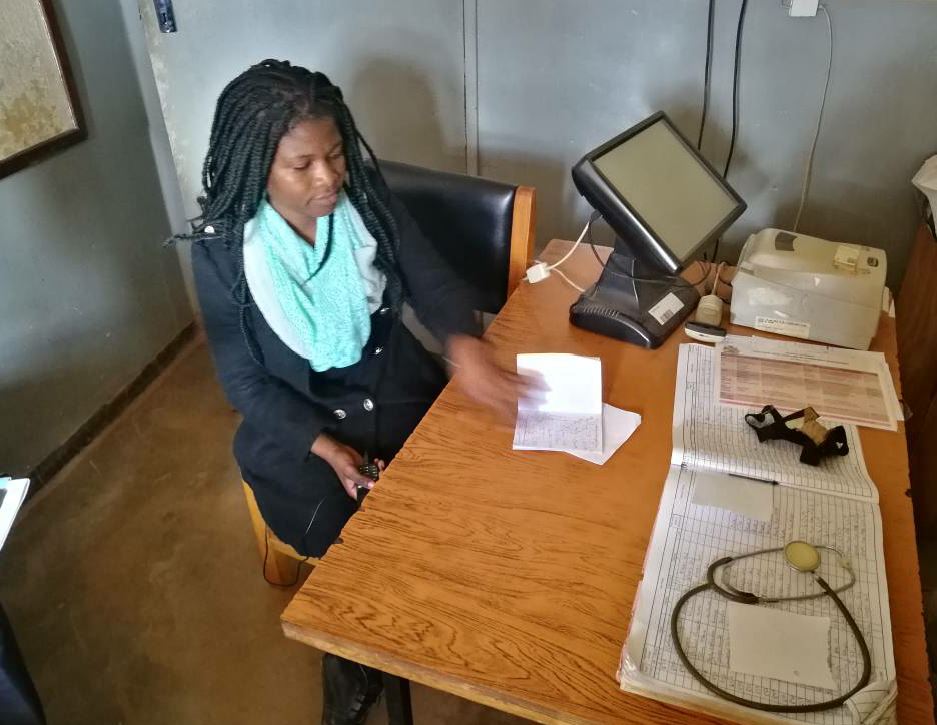 Well-wishers rescued the two reporters from angry police officers.
The two reporters were treated as outpatients at Mzuzu Health Centre.
Meanwhile tension is still high in the city at the moment.
(Visited 10 times, 1 visits today)
Subscribe to our Youtube Channel :
Follow Us on Instagram