It has been revealed that two people who were burnt to death on Monday in Mzuzu were a sex worker and a man who had booked one the rooms at Zithle Pano Leisure Centre for a good time.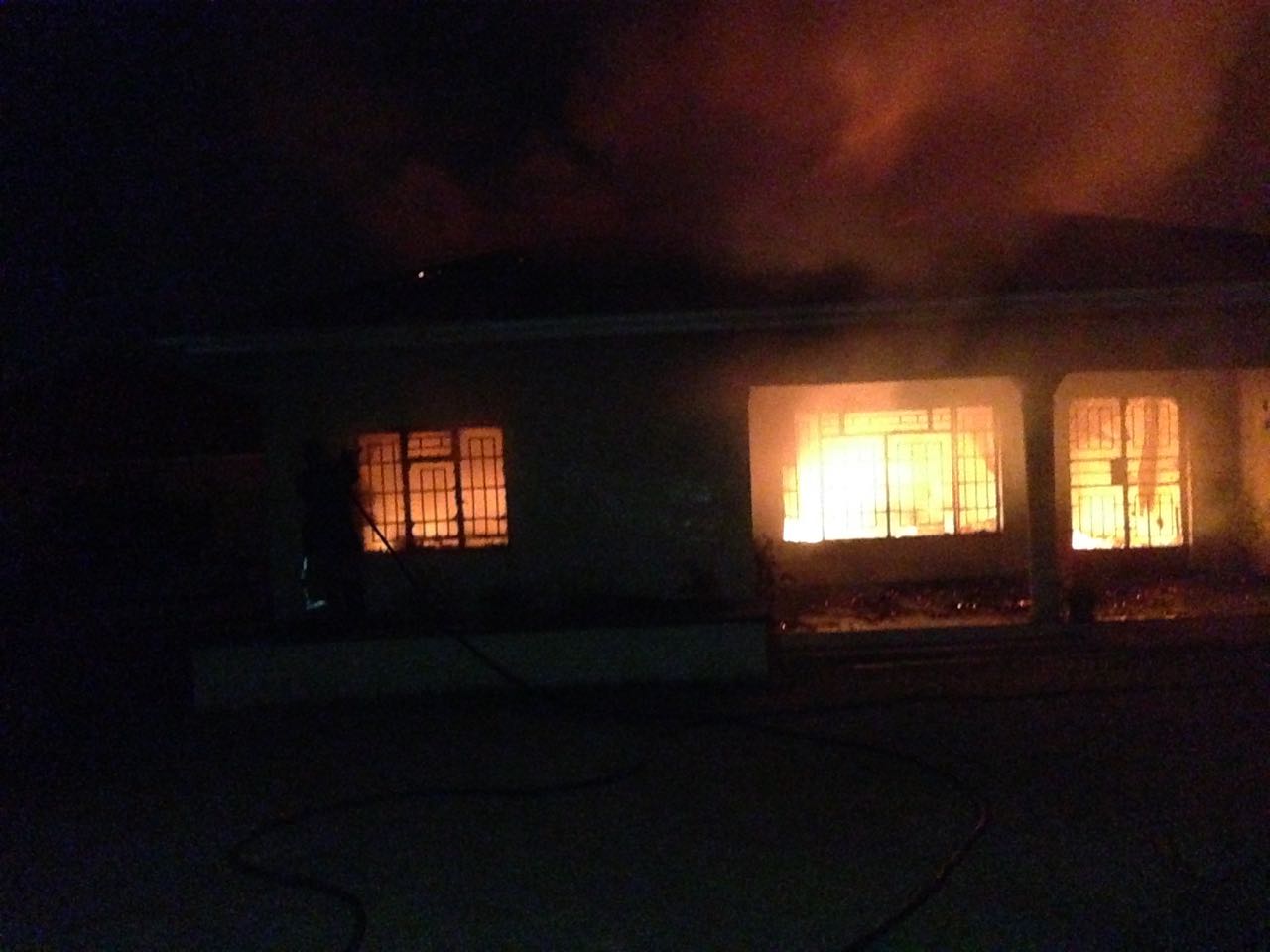 The yet to be identified people died in the early hours of Monday, 16th July when the room they had booked allegedly caught fire due to reasons that have not yet been revealed.
During an interview with the press, the owner of the leisure centre George Almeida confirmed the incident and said the cause of the fire is not yet known.
"I was alerted by a woman who was residing in one of the five rooms at the centre that the structure was on fire.
"It was early in the morning when I heard voices coming from the rooms and I thought it was business as usual.
"But, to my surprise, I saw smoke coming from the rooms. I rushed to save life and property but it was too late to save anything," Almeida said.
Mzuzu Police Station publicist Paul Tembo confirmed the death but said he was yet to get the deceased's details from Mzuzu Central Hospital where the bodies were taken to.
The fire destroyed a pool table, Liquor, a television set and speakers which were used at the leisure center.
(Visited 16 times, 1 visits today)
Subscribe to our Youtube Channel :
Follow Us on Instagram