By Orchestra Kamanga
There are mixed views on the remarks made by Malawi Energy Regulatory Authority (MERA) that ESCOM cannot run the diesel generators for 24 hours because it is expensive as they need more fuel.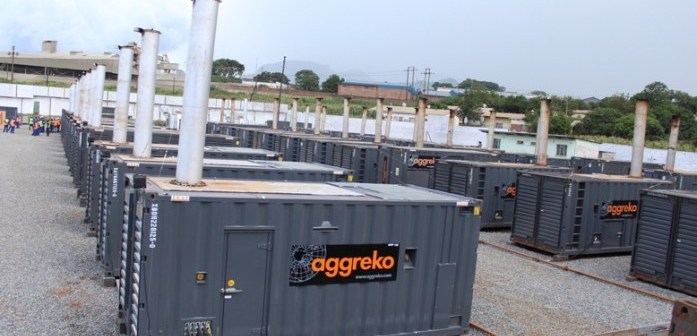 Speaking during the media briefing held at Malawi Sun Hotel in Blantyre recently, Chief Executive Officer for MERA Collins Magalasi said Electricity Generators Company (EGENCO) can operate the generators only for 6 hours not as per consumers' expectations of 24 hours because they are expensive to run.
'ÄúWe operate a geneset for only 6 hours to be on a safe side because we spend 43000 diesel litres per day so if we can use them exceeding those mentioned hours who will pay the additional money,'ÄĚ he asked.
But Jeremiah Kanzota of Jeremiah stationary said that he is not satisfied on how ESCOM operates because they raised electricity tariffs after purchasing the generators.
'ÄúESCOM told us that they increased electricity tariffs because of the generators now they have changed the tune. Even if they can do rationing for 2 hours we cannot still be happy,'ÄĚ he said.
Kanzota said it is wrong to raise electricity tarrifs because generators are not serving customer's expectations.
(Visited 8 times, 1 visits today)
Subscribe to our Youtube Channel :
Follow Us on Instagram