The High Court in Zomba today is expected to hear a case in which Misozi Chanthunya is accused of killing his girlfriend Linda Gasa in 2010.
The case failed yesterday after an objection by the state which asked the court not to allow lawyer, Fostino Mayere to represent the accused on argument that he once had access to details of the case in 2010 when he worked as senior state advocate.
According to Steven Kayuni who is the lead state prosecutor, allowing Mr Mayere to represent Mr Chanthunya in the case will affect the way that the state would handle the case.
"He is the author of the legal opinion of this case which may affect justice if the court allows him to represent the accused person," said Kayuni.
Kayuni said Mr Mayere once gave an opinion when he worked as senior state advocate on how the state should handle or should trial Chanthunya in the same case which he is now representing the accused.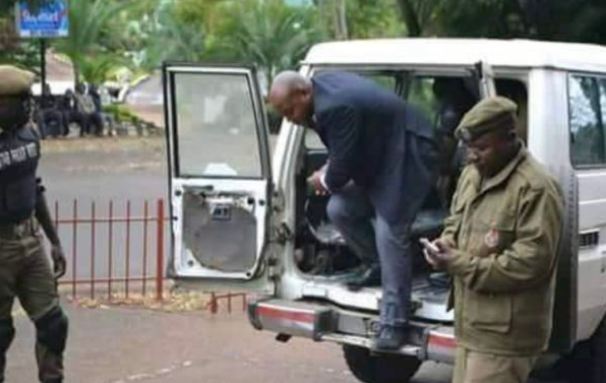 However, Chanthunya's lawyer Fostino Mayere responded by saying there is nothing wrong for him to represent Chanthunya because he does not have confidential information in the case and there is no law that is prohibiting him from representing Mr Chanthunya.
"If I had the confidential prejudicial information, I could not have taken up this case," he said.
High court judge Redson Kapindu then adjourned the case to 2 o'clock today to deliver a ruling on the objection by the state.
(Visited 7 times, 1 visits today)
Subscribe to our Youtube Channel :
Follow Us on Instagram