A 37-year-old man has been arrested after he took an albino person to a barbershop for a shave and stole his hair afterwards.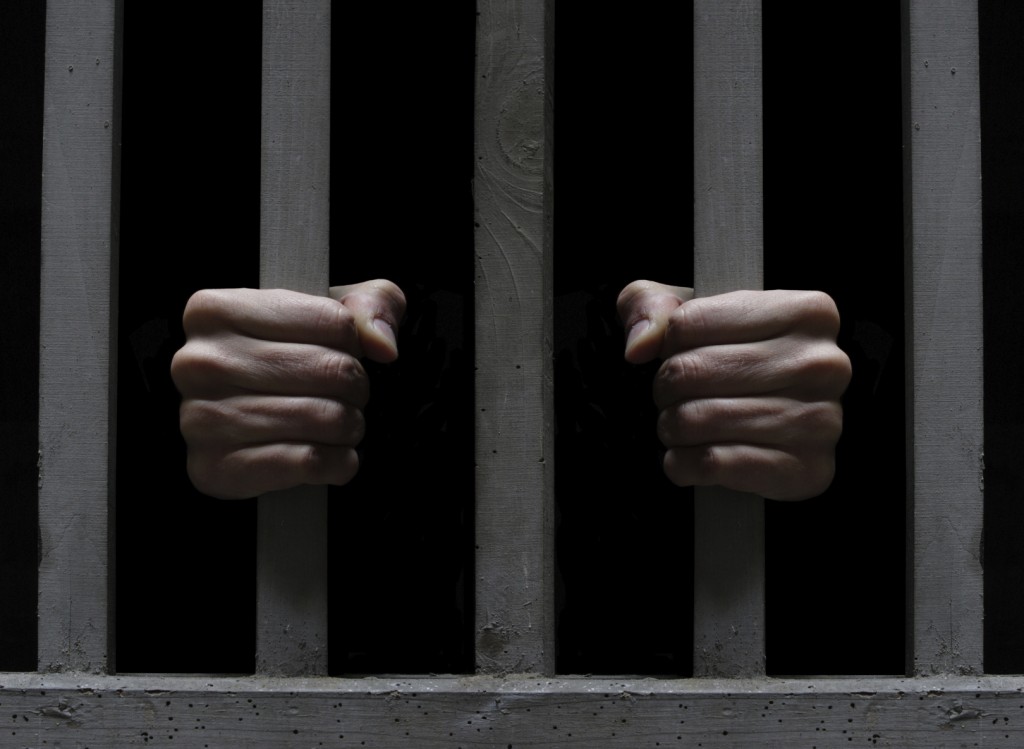 The suspect has been identified as Mankhokwe Lilongwe who committed the offence early July at Nayuchi Border in the district and hails from Nyangataya village in the area of Sub Traditional Authority M'chinguza in Machinga District.
Reports say the suspect visited the albino person identified as Mafukeni Molesi and told him that the MP for the area has sent him to list down names of people living with albinism in the area and take them to the legislature.
The suspect also told him that he needed to look presentable before the MP hence a need to shave his hair.
He then took him to a barbershop where his hair was successfully shaved but the victim noticed something fishy was going on when he discovered that his hair has been taken after the shave.
The victim asked the suspect where his hair had been taken to but the suspect denied to have collected the hair.
The matter was reported to Nayuchi Police Post where a follow up was made and on July 8, 2018 the suspect was arrested.
Upon interviewing the owner of the barbershop where the victim had a hair cut, he revealed that the suspect indeed collected the hair and wrapped it on a paper.
Meanwhile, the suspect is in our custody and has been charged with the offence of Conduct Likely to Cause Breach of Peace contrary to section 181 of the Penal Code.
(Visited 11 times, 1 visits today)