Police in Blantyre have nabbed a 27-year-old Nigerian national over cannabis sativa dealing business.
The suspect identified as Nze Chidiebere was arrested on Thursday, 30th August 2018 at Blantyre Post Office.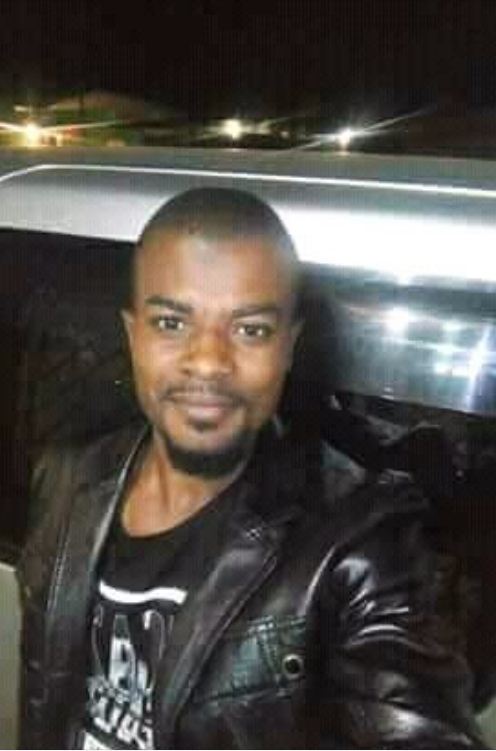 Police received a tip from well-wishers that Chidiebere was on a mission to post the illicit drug at the said post office.
Swiftly, the law enforcers rushed to the scene and arrested the Nigerian national who was found with four parcels weighing 4 kilogrammes (KGs) of Cannabis Sativa which is locally known as Chamba in Malawi.
The suspect who resides in capital Lilongwe in area 36 has been placed into police custody and is expected to answer charges of Illegal Exportation of Dangerous Drugs which is contrary to section 4 of Dangerous Drug Act as read with section 19 of Dangerous Drug Act.
Meanwhile, Malawi police have issued a strong warning especially to Nigerians which are mostly found in conduct of such wrong businesses that they are alert and they will arrest anybody whether they opt to use airports in exporting or importing any illegal stuff and even posting them through post offices in the country.
Chidiebere hails from Inio village in Mbisi, Nigeria and he is of Igbo tribe.
In a related development, two Nigerians, Collins Okoligwe Amaecha, 30 and Kingsley Olisa, 25 have been arrested at a room at Mississippi lodge in Lilongwe over possession of drugs believed to be Apomorphine.
They are expected to answer the same charges as that of Chidiebere.
(Visited 7 times, 1 visits today)
Subscribe to our Youtube Channel :
Follow Us on Instagram