Pope Francis will visit the African island nation of Madagascar next year, a cardinal from the country said on Tuesday.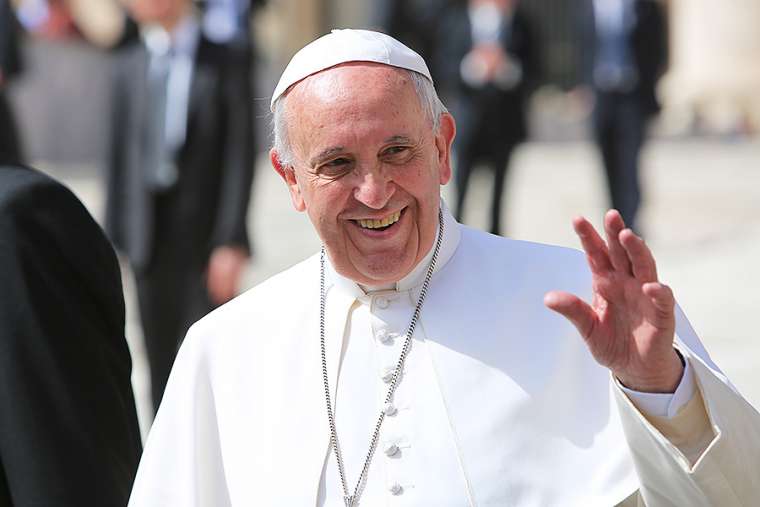 Cardinal Désiré Tsarahazana, the archbishop of Toamasina, made the announcement at a news conference about a worldwide meeting of bishops, known as a synod, at which he is a participant.
He did not say when the visit would take place but a Vatican spokesman said preparations were "well under way".
The pope told Reuters in June that Madagascar was among the countries he wanted to visit in 2019.
Source : AfricaNews
Subscribe to our Youtube Channel: