A petition calling for the shutdown of prophetic churches in South Africa has received more than 5000 signatures.
The petition, "Total shutdown of foreign prophetic churches in SA", had by 4 days ago garnered more than 5900 signatures on Petitions24.
The petition states: "As the citizens of South Africa we stand together in one voice requesting our government to please close down all these foreign prophetic churches based in South Africa with immediate effect to avoid more victimisation of our citizens, whether sexually, financially, emotionally or otherwise, in the name of miracles. We request that our government regulate our churches, and monitor and evaluate their activities."
It was started in response to the sexual abuse case against Nigerian pastor Timothy Omotoso in the Port Elizabeth High Court.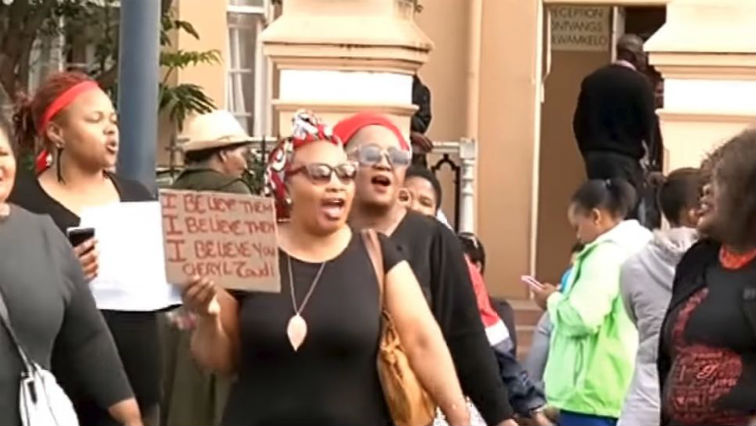 The case was postponed last week when Judge Mandela Makaula dismissed an application to recuse himself.
Judge Makaula ruled that the application by Peter Daubermann, the legal representative for Omotoso and one of his co-accused, was without merit.
He did not give full reasons.
Leave to appeal against the court's decision will be argued on Thursday, with Daubermann indicating that his clients were prepared to take the matter as far as the Supreme Court of Appeal.
Daubermann brought the recusal application based on the argument that Judge Makaula had showed a level of bias in favour of State witness Cheryl Zondi.
Before Zondi left the witness stand to travel back to Joburg last week, the judge wished her the best of luck with her exams and advised her to forget about the case, focus on her future, and leave justice to the court.
"You are here on behalf of justice remember you are not doing this for yourself but in the interests of justice," Judge Makaula said at the time.
Daubermann argued that these utterances showed that the court had already accepted Zondi's version and was sympathetic to her cause.
Making the application on behalf of rape accused Omotoso and alleged henchwoman Lusanda Sulani, Daubermann argued that the court had already decided to convict and sentence his clients.
"The honourable presiding judge has found Zondi as a crusader to justice; the judge is prejudiced against me and the co-accused.
"They seek a fair trial. I know it will take a while to replace, but I ask the honourable judge to step down from this case," he said.
Source:IOL
(Visited 41 times, 1 visits today)