There comes a point in every guy's life where you leave all your friends aside and seek for a person to love and start a new life with – a concept which has recently been portrayed in a song titled "Tanditole" by Mzuzu based urban artist Bathro.
Released last Monday on Malawi's biggest music platform, Malawi-music.com, the 3 minutes and 25 seconds song features two of the country's renowned urban artists, Blaze and Macelba, thereby making it a must listen collabo.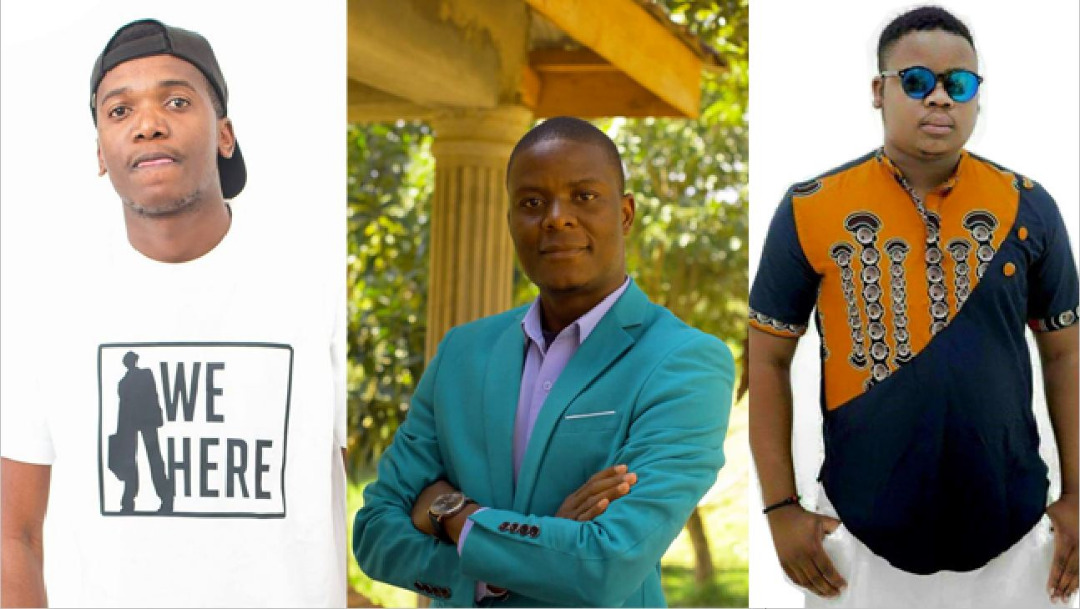 Being curious to know why a song by an upcoming artist like Bathro has gotten such a huge momentum on Malawi-music.com just after four days of its release, this publication took time to have a chart with Bathro in which a few things were revealed.
According to him, the feedback of the song has so far been good because the issue addressed in it affects almost every one and that the lyrics were done in Chichewa which is a language that almost every Malawian is able to understand.
"The song is about a realistic love. You know we have fantasy love and what happens on the ground. My songs are done in Chichewa and target every Malawian that's why the lyrics are made in such a way that are not offensive to anyone and are fused with some Malawian rhythm in it, "explained Bathro who among other things is also a lecturer of tourism at Mzuzu University.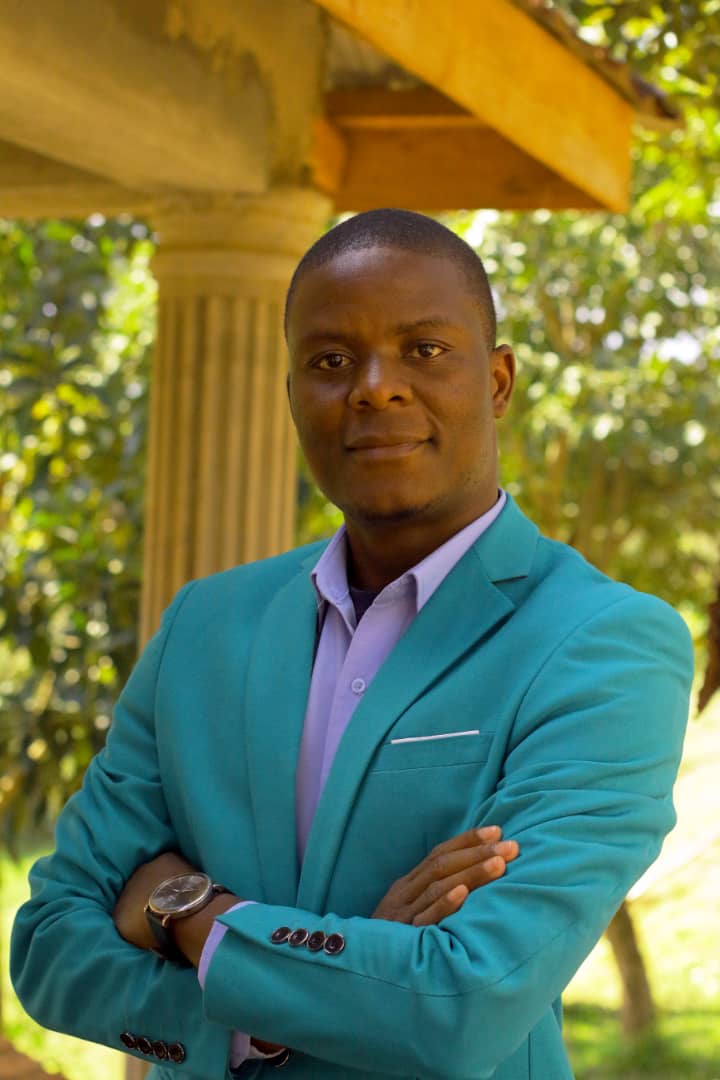 He added he chose to work with Macelba and Blaze because he wanted to have an experience working with them and also because he feels that both Macelba and Blaze targets the same audience as he does.
"I am both Macelba and Blaze's fan. I choose to collaborate with these two because I wanted to experience what it feels like working with them and also to learn something from them.
"On the second thought, I felt we target the same audience hence going ahead to invite these guys on board, "Bathro said.
Bathro has noted there has since been a high demand of a music video for this new song, hence Tanditole visuals might be dropping soon. In additional, a new song which he has worked with Zelphy is scheduled for release in December this year and also another in January.
His previous releases include, Mundileke, Ndasankhidwa and Likamadzatha.
Tanditole has been produced by Henwood and Zelphy. Stream and download it here
Subscribe to our Youtube Channel: