A new dance craze has gripped the African continent and it is surely not safe as one can succumb to death if not being careful with it.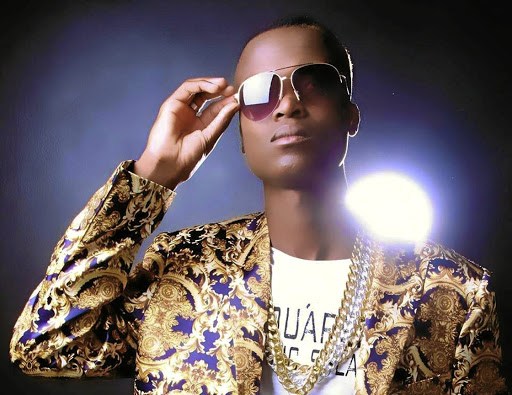 Limpopop born artist King Monada's hit song "Malwedhe", which means "Illness" has inspired a dance unlike anything we have seen before.
The dance sees fans falling to the ground at the chorus which was sang in a Bantu language spoken primarily in South Africa: ken a le bolwedhe bao idibala (I have an illness of fainting).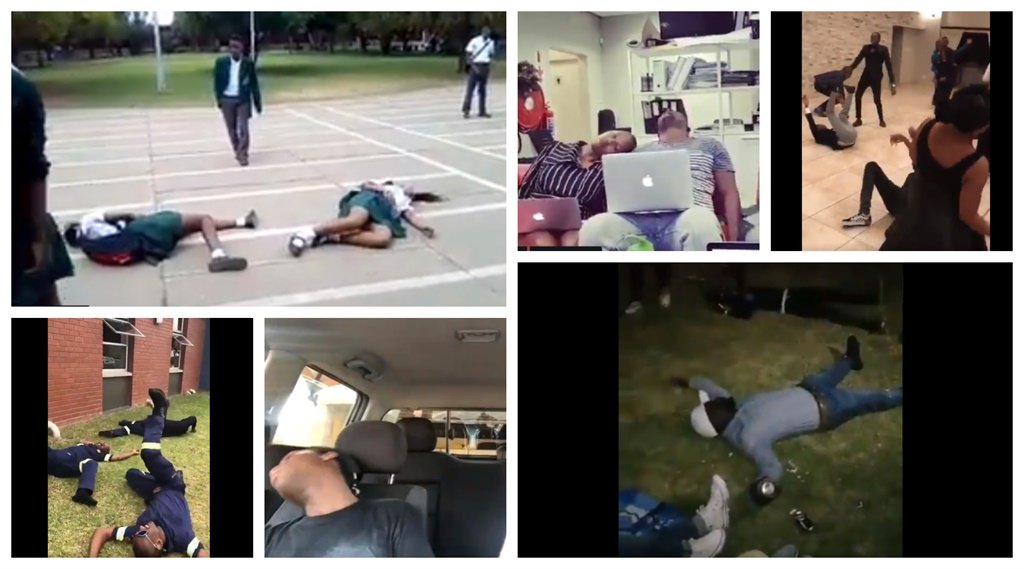 The dance does not come from the original music video for the song, which has no falling.
The chorus has aroused imaginations, leading to a new challenge called #IdibalaChallenge, where people simulate fainting in all kinds of environments.
Below are some of the videos of fans simulating fainting.
(Visited 33 times, 1 visits today)
Subscribe to our Youtube Channel :
Follow Us on Instagram