The Malawi Electoral Commission (MEC) on Tuesday announced that 6, 856, 295 voters have been registered to vote during 2019 Tripartite Elections.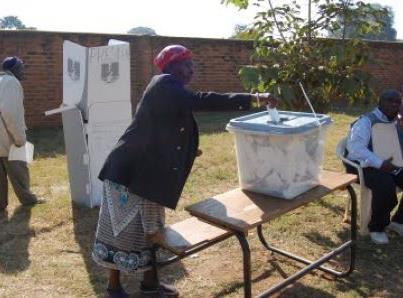 This was announced following the end of eight phases of voters registration exercise.
According to the figures, 3.7 million are youths representing 54 percent. Female voters have also registered in large numbers compared to their male counterparts.
Parties taking part in the elections have to plan on wooing youths and female votes to win the elections.
Politicians have also to avoid castigating women as their vote could be a game-changer.
Source : Brief84
Subscribe to our Youtube Channel: