A male Natural Resource College (NRC) student Omega Kadamanja was found dead and hanging at NRC forest near Madude in Lilongwe.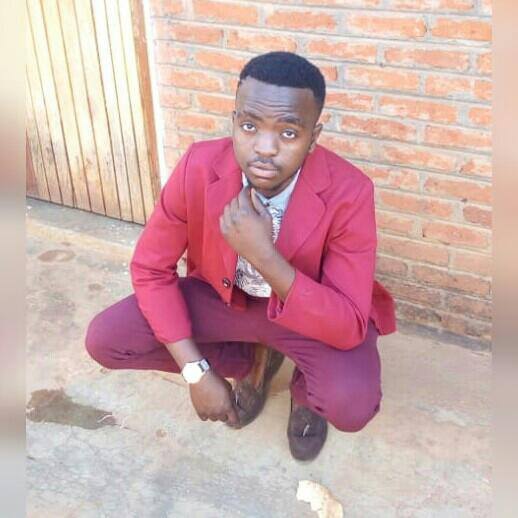 People near the forest discovered the body on 4th December, 2018 in the morning and reported to Police.
Meanwhile Police have taken the body to kamuzu Central Hospital.
According to reports at the college Omega was a first year student.
(Visited 56 times, 1 visits today)