The government of Malawi has offered to meet all costs for Malawians who suffered severely injuries in a bus accident that occurred in Zimbabwe on Thursday last week.
The accident involving Ulemu Bus Company on a scheduled trip to the Republic of South Africa occurred on 14th March, 2019 at a distance of 10 kilometres from Nyamapanda in Zimbabwe.
The accident claimed the life of Chrissy Kampaundi, sister to Bright Kampaundi of Forum for a National Development (FND), a pro-Democratic Progressive Party (DPP) grouping.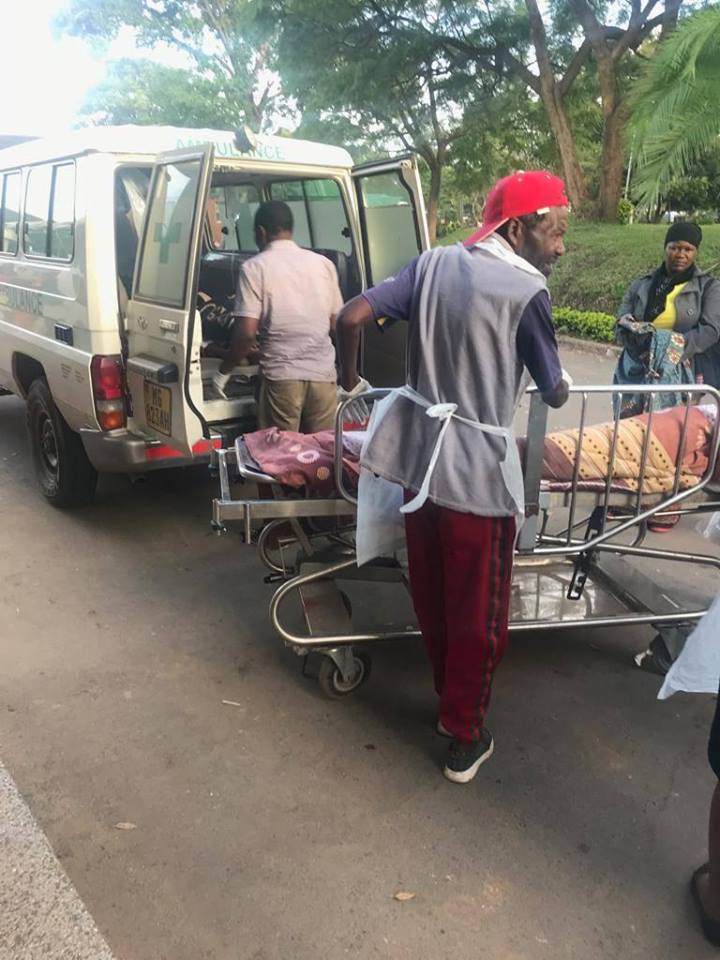 In astatement released on Sunday made available to faceofmalawi reporter Minister of Information and Communications Technology Henry Mussa confirmed of the death of one person while two others sustain serious injuries.
According to Mussa, the bus was carrying 57 people at the time of the accident.
"About 13 passengers sustained minor injuries and were taken to Queen Elizabeth Central Hospital (QECH) in Blantyre, Malawi.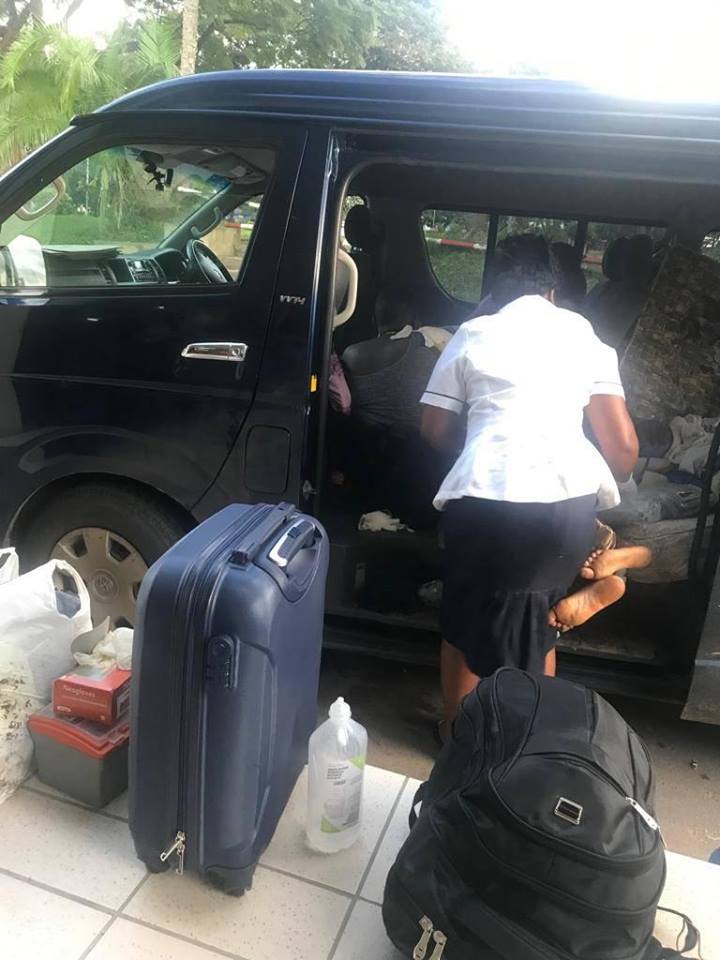 "Through the Malawi High Commission in Zimbabwe, relatives of the deceased and those of the two with serious injuries have been identified and are travelling to Zimbabwe," he said.
He added: "We are working tirelessly through our High Commission in collaboration with the Government of Zimbabwe and all relevant institutions in Malawi to support all those involved in the accident.
"Our sympathies are with the bereaved family and we wish a speedy recovery to all those that got injured."
Meanwhile some of the victims have started arriving the country through Mwanza border.
(Visited 8 times, 1 visits today)
Subscribe to our Youtube Channel :
Follow Us on Instagram