Nude photos of a young lady who has only been identified as M. Chirwa have surfaced on internet.
Reports that has reached this publication indicates that the photos have allegedly been leaked by the girl's boyfriend supposedly after a break up.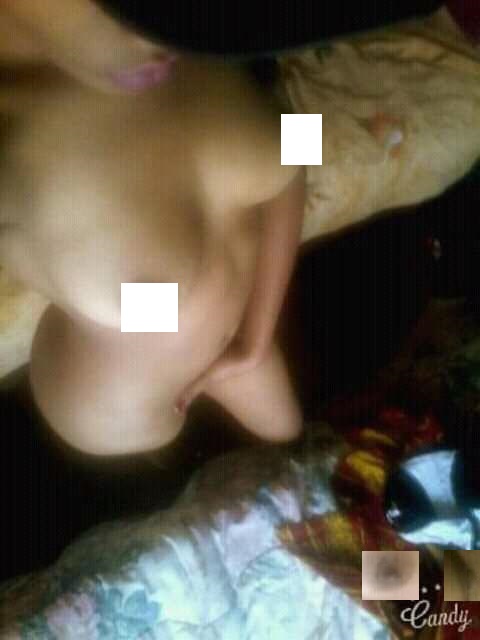 It has been said that the two are the students at Livingstonia College in the Northern part of Malawi.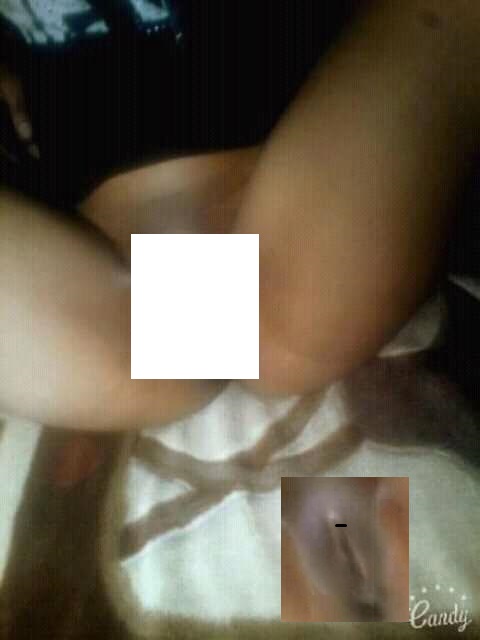 But not long ago, the girl decided that the two split over reasons that have not been established yet.
Following that, the boy got angry and leaked bedroom photos that his ex-girlfriend had been sending him during good days of their relationship.  
The pictures were allegedly sent on the school's whatsapp group.
Subscribe to our Youtube Channel: