Party Monitors representing two opposition parties of United Democratic Front (UDF) and Alliance for Democracy (Aford) were denied to work in Mlare Ward in Karonga because their names were not on the list of monitors.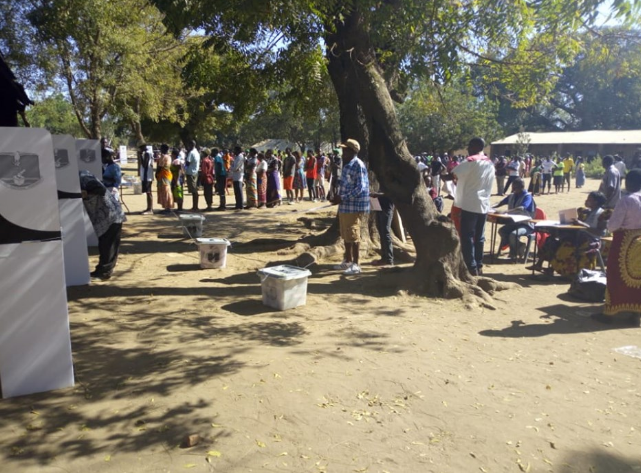 This happened earlier today where by the monitors were verified and accepted to work three hours after people had started casting their votes.
They were accepted after UDF's front running mate Frank Mwenifumbo lunched a complaint direct to Malawi Electoral Commission (MEC) chairperson Justice Jane Ansah.
Meanwhile, people have already started voting in all allocated centers….
(Visited 36 times, 1 visits today)