Controversial media personality, Zodwa Wabantu, took to her social media pages on Monday, 1 July 2019, to share what one of her wedding dresses will look like.
Zodwa Wabantu took to her social media pages on Monday, 1 July 2019, and posted a video of herself walking down a passageway in a white wedding dress and a veil. In the video, the entertainer gracefully walked down the passageway as the person taking the video ululates and affectionately encourages to her continue her strut, calling Zodwa Wabantu by her nickname, Zozo.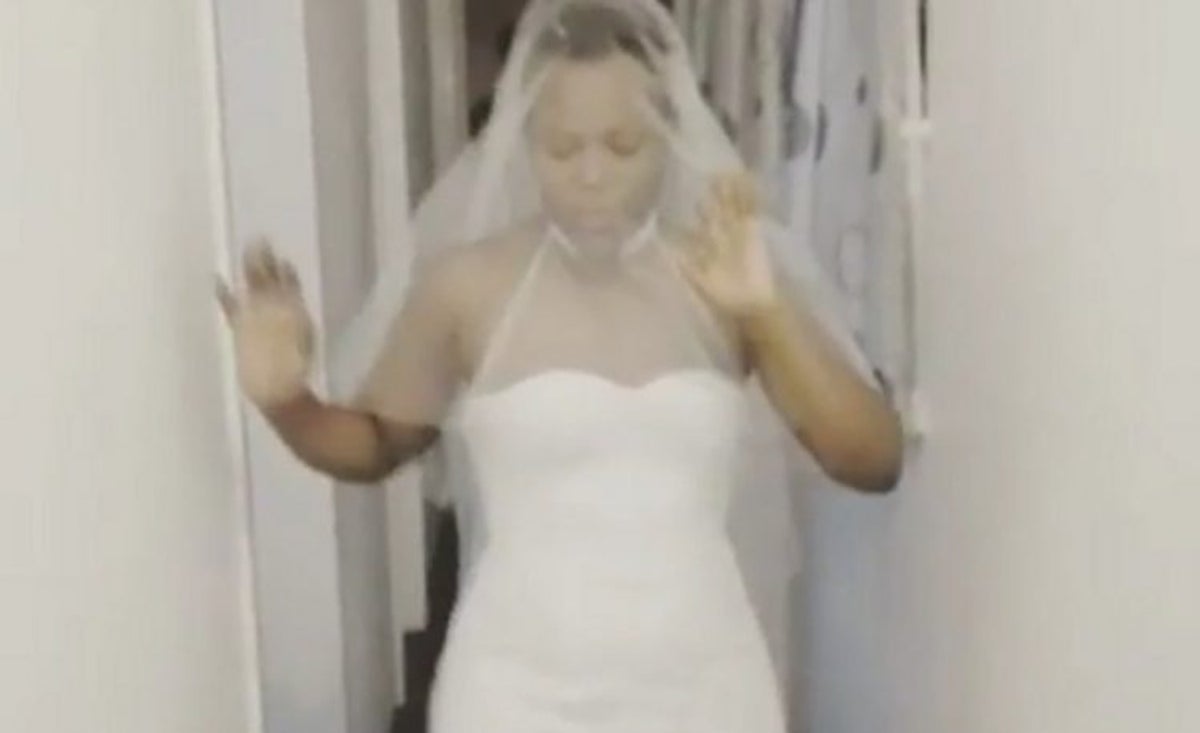 The second half of the video features Zodwa Wabantu doing a full turn, providing a panoramic view of the sweetheart shaped boob tube, tight-fitting white wedding dress. As she comes to the end of her turn, she smirks at the camera and provocatively asks, in isiZulu, "who said I wouldn't get married?". The question is the same one she poses on her caption.
The cheeky retort about who thought she was never going to get married is in reply to earlier claims that Zodwa Wabantu had called off her engagement to her 23-year-old fiancé, Ntobeko Linda. This was after the media personality claimed she had called of the wedding because she needs her "spark back" in a since deleted post. This is after Zodwa Wabantu made headlines when she proposed to him during a performance, gifting herself with an engagement ring reportedly worth over R45 000.
The wedding dress was designed by Nonkosi Collections and forms one of four white wedding dresses available to her for her wedding day. Besides this video revealing the first of four wedding dresses, Zodwa Wabantu has yet to reveal particulars about her upcoming nuptials.
(Visited 74 times, 1 visits today)
Subscribe to our Youtube Channel :
Follow Us on Instagram