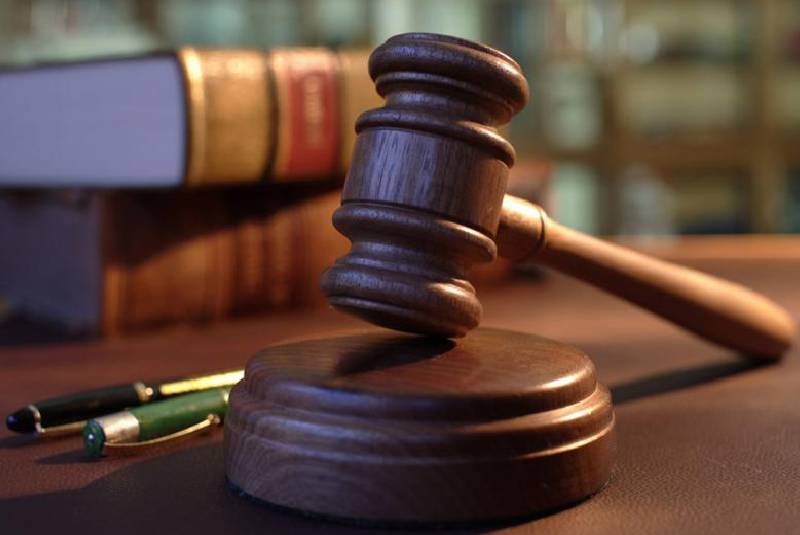 Court to rule on MEC extension request on Thursday
The Constitutional Court is on Thursday expected to make a ruling on Malawi Electoral Commission's application to extend its process to gather evidence from presiding officers.
MEC which is asking for a 14 days extension argued that the process was interrupted by agents of the Malawi Congress Party (MCP), who unleashed violence on its lawyers and staff from recording of witnesses sworn statements.
The Commission's lawyer David Banda told the court that the process started very well until presiding officers received threats especially following a statement from MCP's Rev Maurice Munthali, which he alleged incited public violence and resentment towards its work.
He stated that the statement which called on people to be vigilant and arrest those involved in the process would make any reasonable person to treat MEC personnel as criminals.
Banda stressed on the need for the second petitioner Lazarus Chakwera in the elections case, to exercise good leadership by speaking to his supporters to ensure that court proceedings are not disrupted by such careless statements.
Among others, the MEC team indicated to the court that it has filed 106 sworn statements, three sworn statements from the Commission's Chief Elections Officer, Head of ICT and Director of Electoral Services and 103 sworn statements from presiding officers.
The MEC lawyer argued that if the injunction is granted more witnesses would come and assist them finalise the process.
While acknowledging that 11 days have been lost from the time the MCP statement was issued, they assured the court that it is working hard to ensure that proceedings are fair and expedited.
MCP lawyers Titus Mvalo and Mordecai Msisha branded the application as misconstrued which should have been directed at parties and not Saulos Chilima who is the first petitioner.
Citing a number of incidents of non-compliance from the Commission, they noted that equal footing should entail equal treatment and prayed that the matter be expedited.
They dismissed assertions that the people were under instructions from Chakwera to disrupt the process carried by the electoral body as speculation.
Msiska queried why there was no supporting document from MEC indicating if they engaged the police to seek their assistance on the attacks.
He wondered what type of evidence they were looking for as it was public knowledge that all electoral materials were under the custody of the Clerk of Parliament.
Msiska further took the MEC team to task as to the whereabouts of the material which they used to announce the results which prompted them to decide to go back to presiding officers.
On its part the Court expressed worry with the intervening applications which it noted might make it unable to start hearing of the substantive case on July 29.
The court has also allowed Malawi Institute of Journalism (MIJ) to cover live proceeding of the case.
Source : Kulinji