Is he seeking attention from these prophets? ;(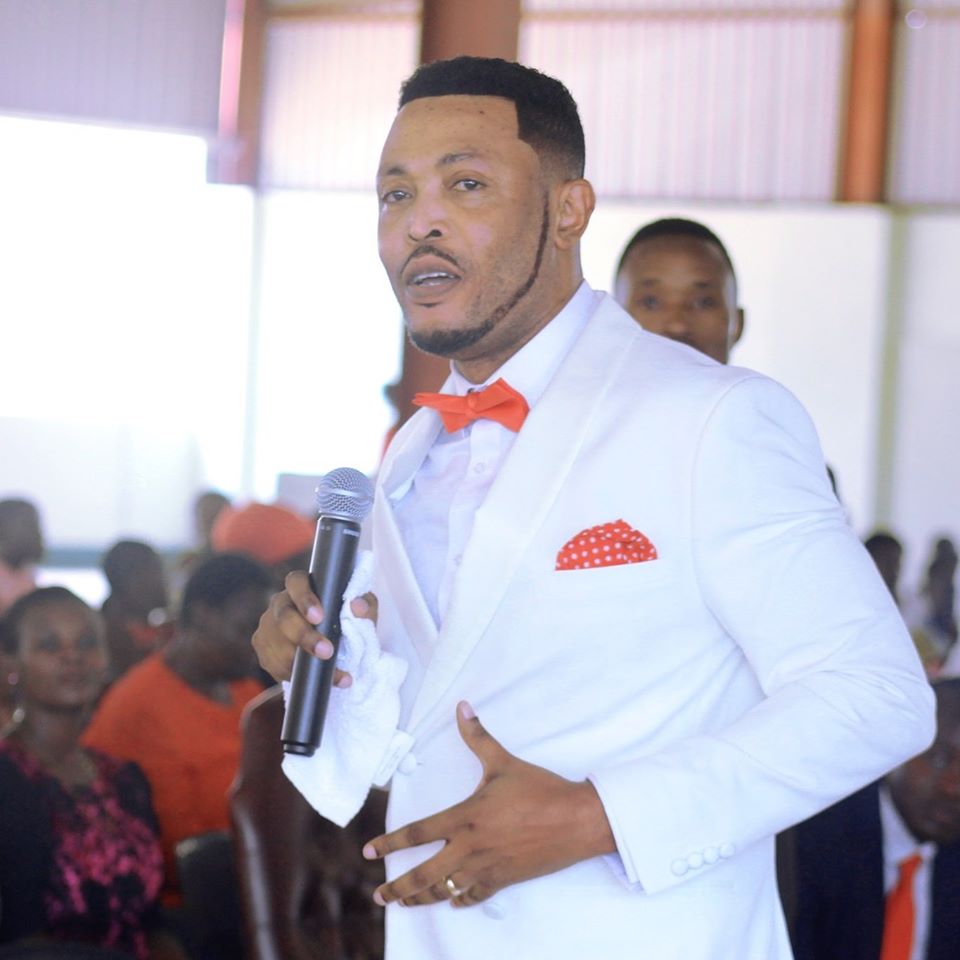 Bishop Matondo; All prophets are fake
A Zimbabwean Bishop, C.B. Matondo has declared war between himself an South African based prophets following his declaration that they are all fake and that there is no true prophet of God among them.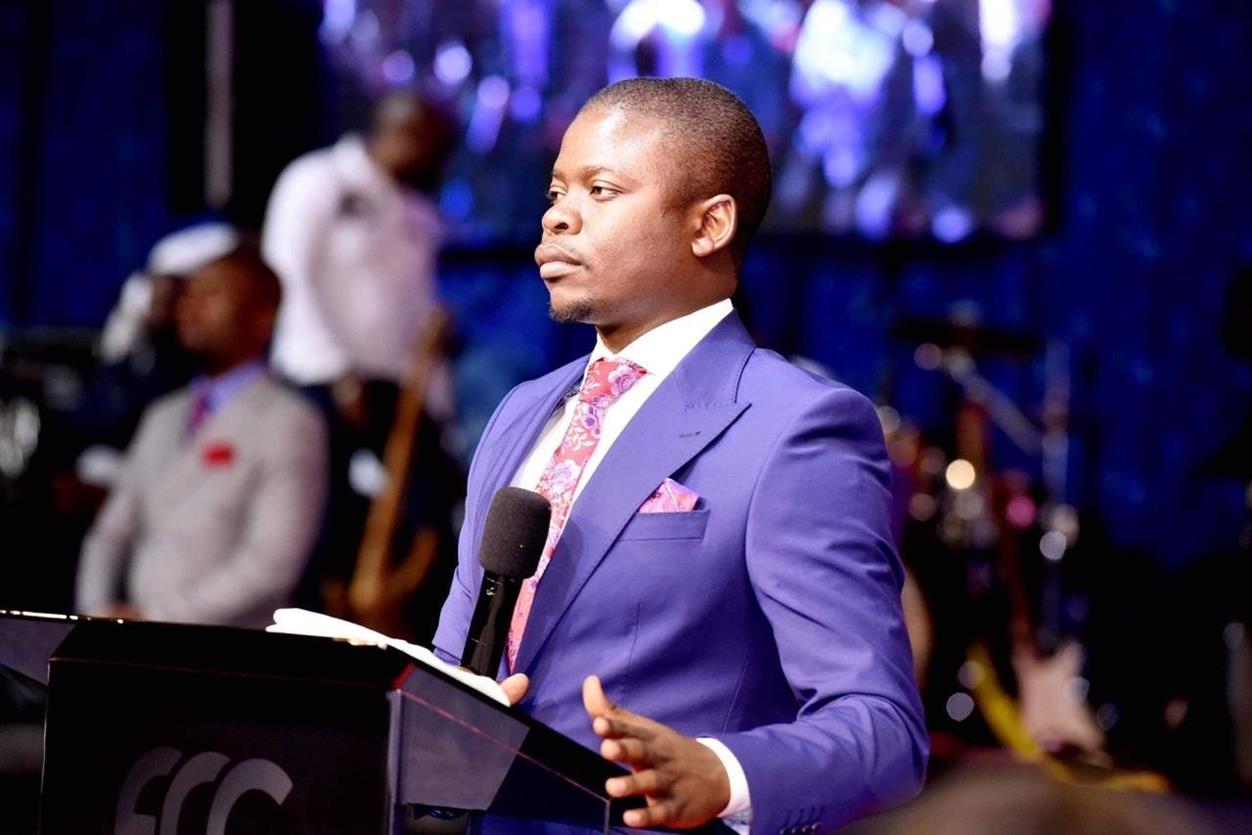 Prophet Bushiri; A subject to Matondo wrath
Bishop Matondo of Grace Fellowship Ministries Church launched the stunning attack on many popular prophets stating that he was on a mission to restore the true prophetic movement in Southern Africa.
Prophet Java; Matondo's victim
Based on his understanding, Bishop Matondo believes that these prophets only focus on treasures and riches of this world at the expense of God.
"The younger generation of prophets who are between 30 to 45 years of age are valuing the gift of prophecy more than the office of prophecy, functions and character of a true prophet," Said Bishop Matondo.
Prophet Mboro; Considered to be fake
He added; "True prophets are humble and bear fruits of the spirit not just an ability to tell people their ID numbers and names.
The new wave of prophets who had gone to find prophetic power sources in West Africa had ruined the prophetic movement.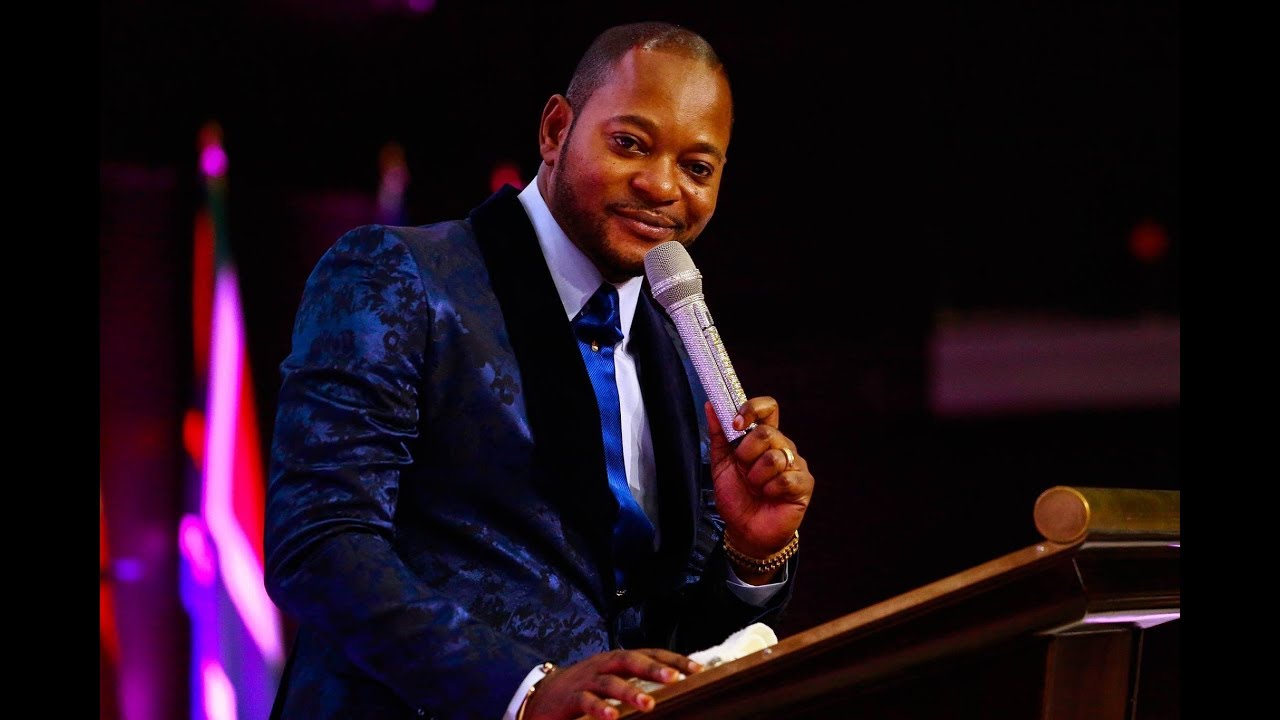 Prophet Alph Lukau; Not spared in Matondo attack
Some people were hurt by these prophets, others lost money to them and some had lost faith in Christianity because of these prophets.
Character is the only genuine sign that one is a genuine man of God and at the moment true prophets do not exist in Zimbabwe."
Prophet Walter Magaya; Labeled as fake
Bishop Matondo went on to say that there were no true prophets in the whole of Southern Africa, insisting that he has been sent on a mission to make right the prophetic movement in the region.
"Prophetic gifts do not qualify one to be called a prophet as there are several other factors which need to be considered before one can label themselves as a prophet.
Prophet Uebert Angel; Under Matondo's attack
I had been sent to restore the prophetic Movement and make right what was wrong with the Prophetic movement in Southern Africa," Explains Bishop Matondo.
Followers of some of the prophets operating in Southern Africa are reported to be furious with Bishop Matondo for uttering a 'heretic' declaration.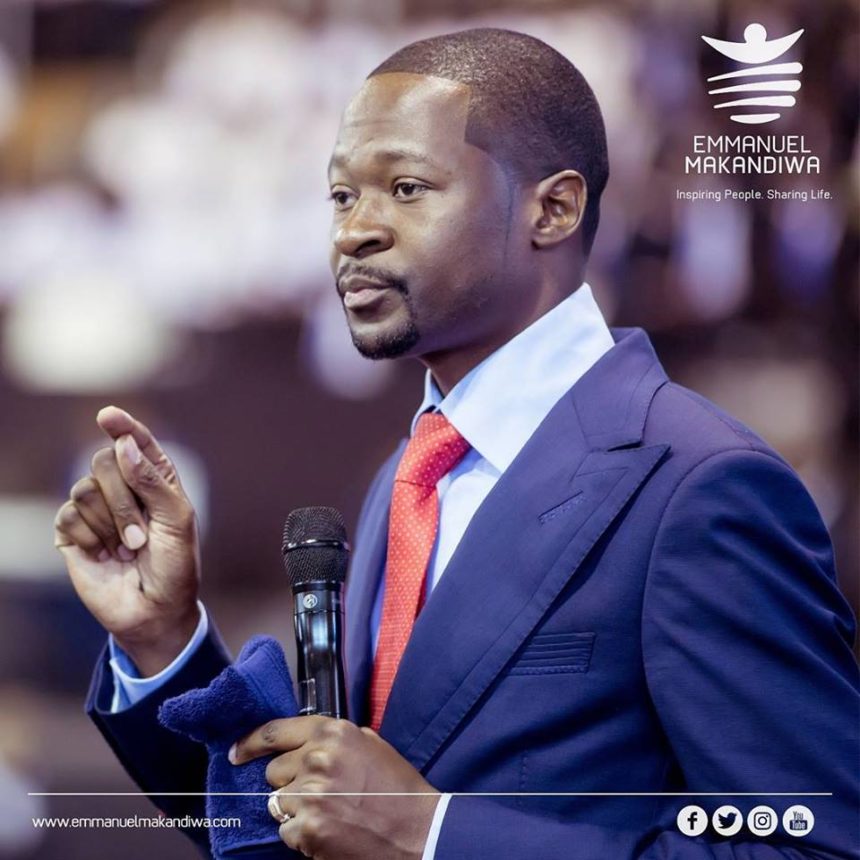 Prophet Emmanuel Makandiwa; He has been affected by Matondo virus
What do you think? 🙂
Subscribe to our Youtube Channel: