A sister of a man whose body was found dead and burnt has narrated how she now keeps receiving texts messages from her deceased brother' phone number.
According to Daily Sun, 43-year-old Surgent Mtshwene's body was found not very far from his home after he had gone missing in Mpumalanga, South Africa.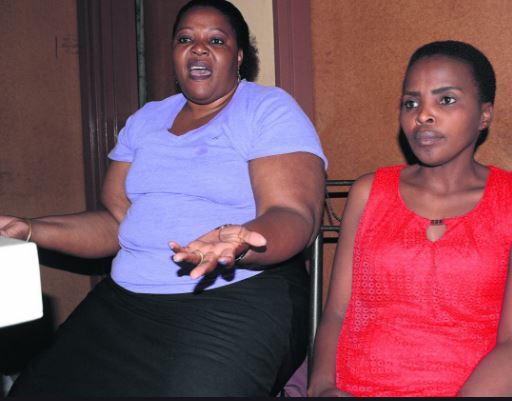 After the discovery of the body, his 44-year-old sister, Ntombi Mthimunye started receiving text messages from his phone.
"This person communicates with me as if he's my brother."
Ntombi said she sent a message to the number to ask the person claiming to be her brother where he was.
The person told her he had a job somewhere far from home but would return to the family home soon.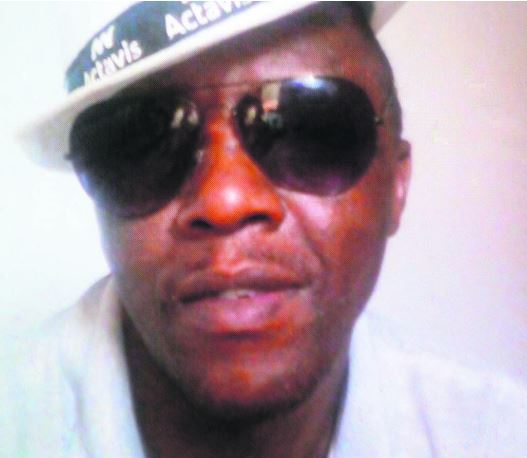 "We suspect the people who killed him are using his phone," she told Daily Sun.
Ntombi said they were waiting for DNA results to confirm the body found in Siyabuswa, Mpumalanga a few weeks ago, is that of her brother.
The family said it was Surgent's body because his shoe was found at the scene. He had a mark on his right foot and a chipped front tooth.
According to the family, Surgent disappeared on the way to a relative's wedding.
Mpumalanga police spokesman Brigadier Leonard Hlathi said a murder case was being investigated.
(Visited 51 times, 1 visits today)