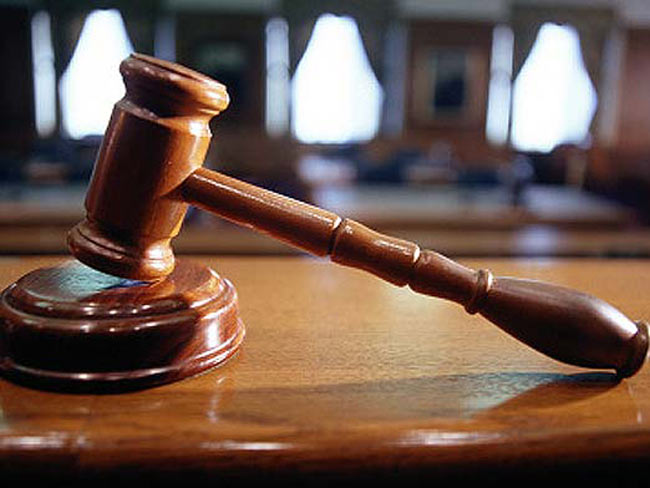 Cattle rustler slapped 3 years jail sentence
Mzimba Magistrate Court has sentenced a 30-year- old man to three years imprisonment for stealing cattle.
Police prosecutor, Anganile Mweso, told the court that Malani Chunda, from Mphatukila Village in Traditional Authority Kaluluma in Kasungu, was working as a cattle herder in Goyani Village in Mpherembe, Mzimba.
Mweso said Chunda stole four cattle during the night of September 16 to 17 and took them to Bulala in the same district where he wanted to sell them.
"Watchmen questioned him before calling villagers who apprehended and tied him under the tree. They then reported the matter to police," she said.
Senior Resident Magistrate's Court, Matthews Msiska, said cases of cattle stealing are very common in the district.
He, however, said the court considered that Chunda committed such a crime for the first time and slapped him with three years imprisonment.