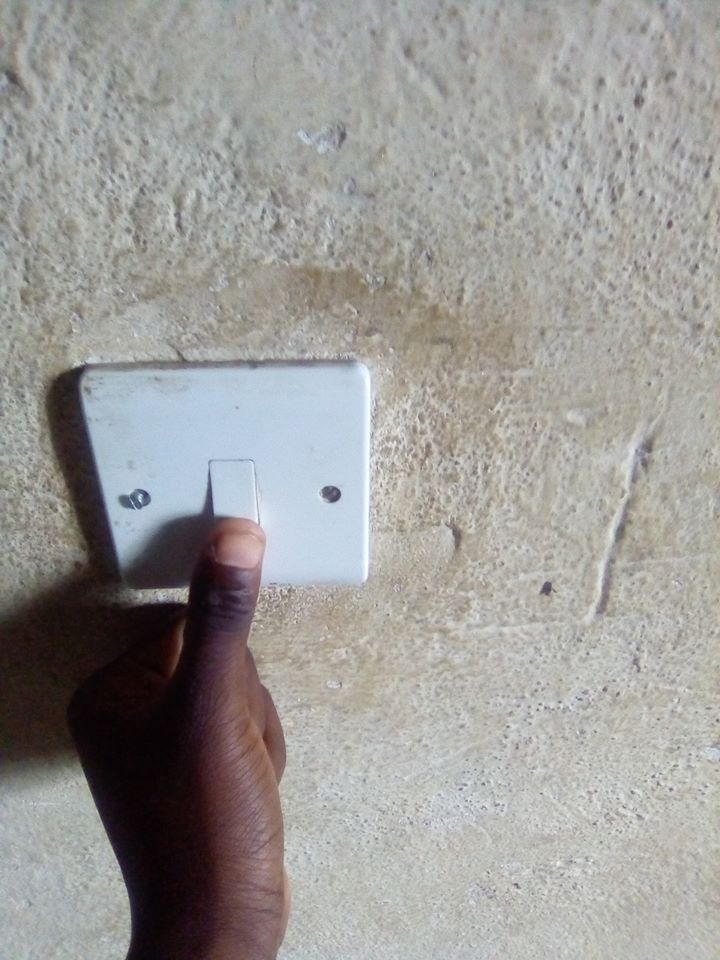 ESCOM Promises Stable Power Supply in 2020
After 3 weeks of stable power supply the country has experienced, the Electricity Supply Corporation of Malawi (ESCOM) has promised the nation that it will continue doing so in the year 2020.
ESCOM spokesperson Innocent Chitosi confirmed.
According to Chitosi, the power provider is purchasing power from multiple sources which include Electricity Generation Company (Malawi) Limited (EGENCO), Aggreko and other independent power producers.
Escom also says that the onset of the rains has increased water levels in Lake Malawi and Shire river something they admit has increased hydro power generation capacity.
Earlier last year, areas would go 5 to 6 hours a without power as ESCOM cited increasing demand and lowering water levels as affecting its supply.