The Catholic bishops of Africa have raised their concerns over the growing number of cases of death from Coronavirus in Africa and the rest of the world. The bishops who spoke under the aegis of the Symposium of Episcopal Conferences of Africa and Madagascar (SECAM) also composed prayers that the faithful could pray against the virus.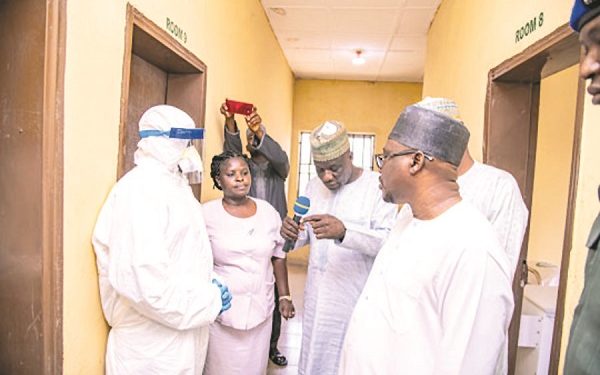 These are contained in a statement signed by its president, Cardinal Philippe Quedraogo and its Secretary, Bishop Emmanuel Badejo, after the meeting of SECAM's standing committee members held in Nairobi, Kenya, between March 4 and March 7, 2020.
It was made available to journalists by Faustina Angmor, the Communications Officer of SECAM Secretariat in Accra, Ghana.
SECAM is the continental body of all the Catholic bishops from the English, French and Portuguese speaking regions of Africa.
The statement said, "We express our sympathy for and solidarity with those who are infected and affected by this strange epidemic and pray that an effective and affordable treatment of this disease may soon be found.
"In the meantime, we strongly urge our people to adopt the highest level of preventive measures to curb the spread of this disease.
(Visited 6 times, 1 visits today)
Subscribe to our Youtube Channel :
Follow our Instagram