A girl who ran away from home following a disagreement with her parents was raped and killed after being picked up by a married couple, say police.
Chilling CCTV footage shows eight-year-old Victoria (Vika) Teplyakova walking alone next to a busy road shortly before she was kidnapped.
The husband allegedly raped and strangled Vika with a plastic bag on Monday, the day she disappeared after leaving her family's home in Novoaleksandrovsk, Russia, and dumped her body near a lake in a forest.
Vika was missing for three days before a 32-year-old woman told police she and her husband had given the child a lift in their car.
According to the reports, the man allegedly told his wife he would "attack" the girl and "the woman did nothing to stop it because she was too scared of him.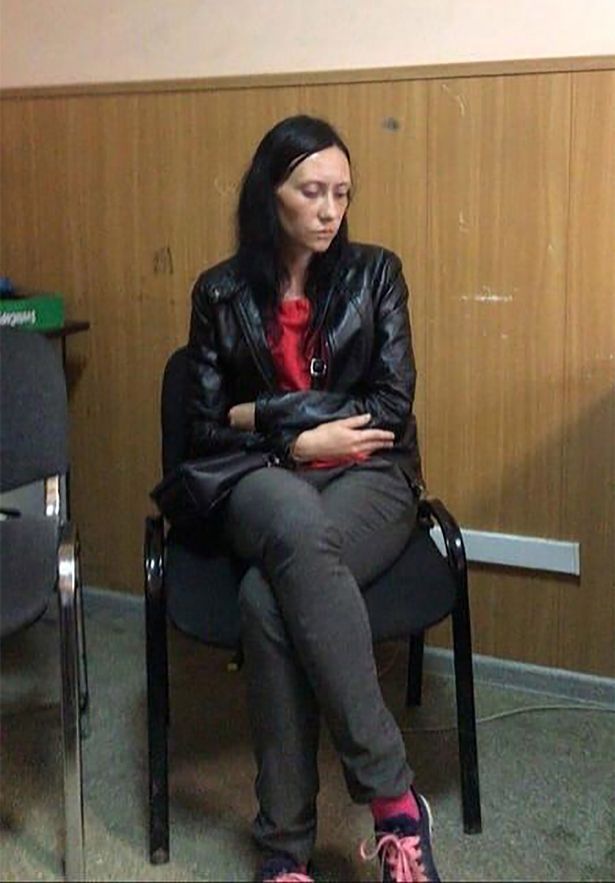 The criminal investigation is ongoing.
(Visited 102 times, 1 visits today)