District Councils been cautioned on mismanagement of funds, an act government feels is behind failed projects in districts.
The caution has been issued by Deputy Minister of Local Government and Rural Development Halima Daudi after touring touring various projects in Nsanje on Thursday.
According to Daudi, most Councils have been failing to complete various projects because funds have not been managed well.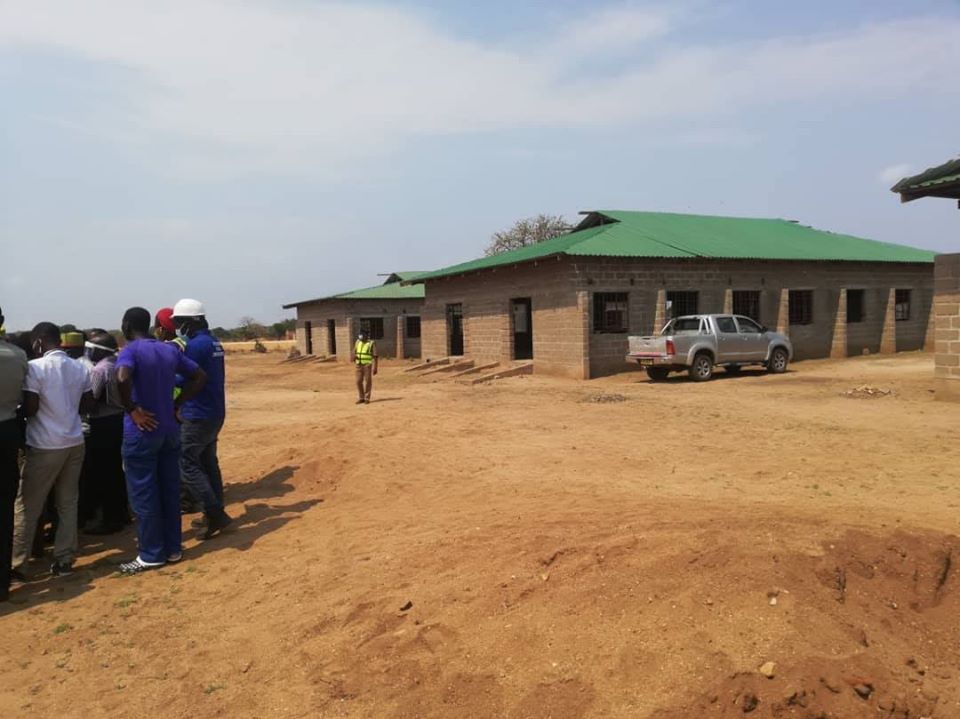 Daudi has since challenged Councils to ensure that funds are properly accounted for and are used for intended purposes only.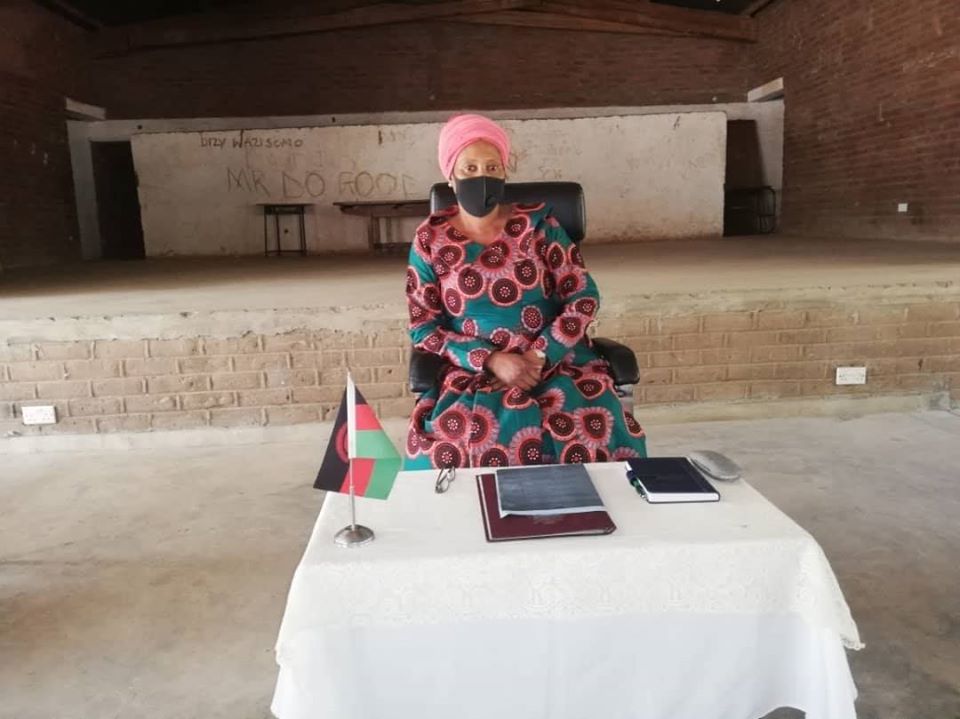 (Visited 28 times, 1 visits today)
Subscribe to our Youtube Channel :
Follow Us on Instagram