As the day draws near for the Malawi Electoral Commission (MEC) to hold by-elections in Nkhatabay Central Constituency, Chikwembere Ward (Blantyre North) and Lalanje Ward (Nsanje Lalanje), Malawi Congress Party (MCP) led by Alex Chimwala on Thursday invaded Chikwembere Ward to campaign for the party's Shadow Councilor.
Chimwala and his team held four whistle stop tours in Chakwembere ward and the first stop was at Lirangwe Trading Centre followed by a stopover in the area of Chief Bwanali.
In all these two areas, Chimwala urged voters to vote for MCP Shadow Councilor Wyson Makungwa if the mentioned areas are to develop.
"Today, we from Malawi Congress Party (MCP) have organized whistle stop tours in different areas. As you have seen we have started with Lirangwe Trading Centre. The main issue is we have by-elections in Chikwembere Ward and we have our candidate in the name of Wyson Makungwa, is a very good candidate so we are urging voters to vote for him.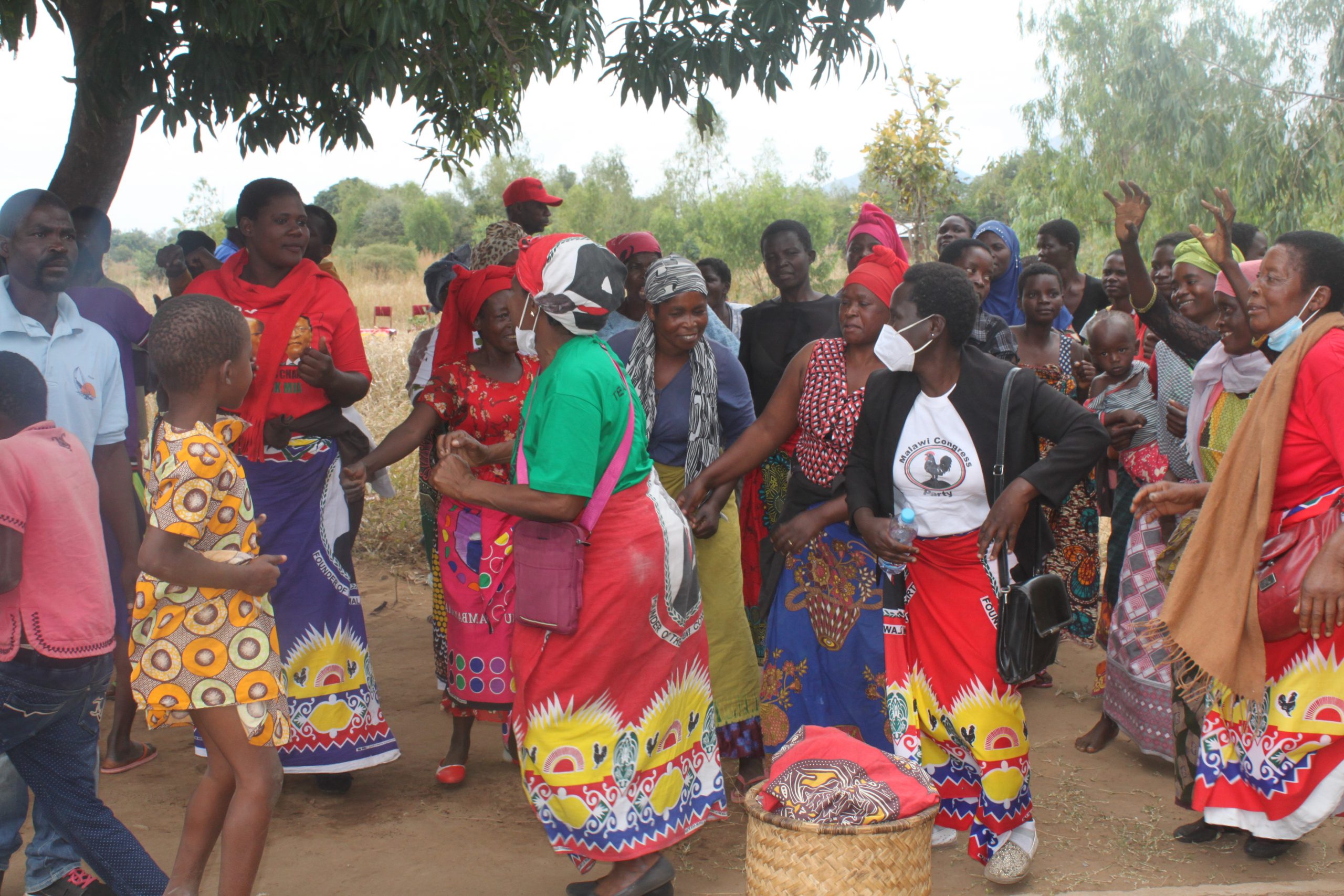 "Apart from campaigning for Makungwa, we are also selling out principals of Malawi Congress Party. As you all know MCP is a strong party which follows rule of law. The President is against Corruption and our President is a strong leader and is guiding Malawi to prosperity," said Chimwala.
Chimwala then promised voters in the mentioned areas that the Chakwera administration will rehabilitate all boreholes that are not functioning.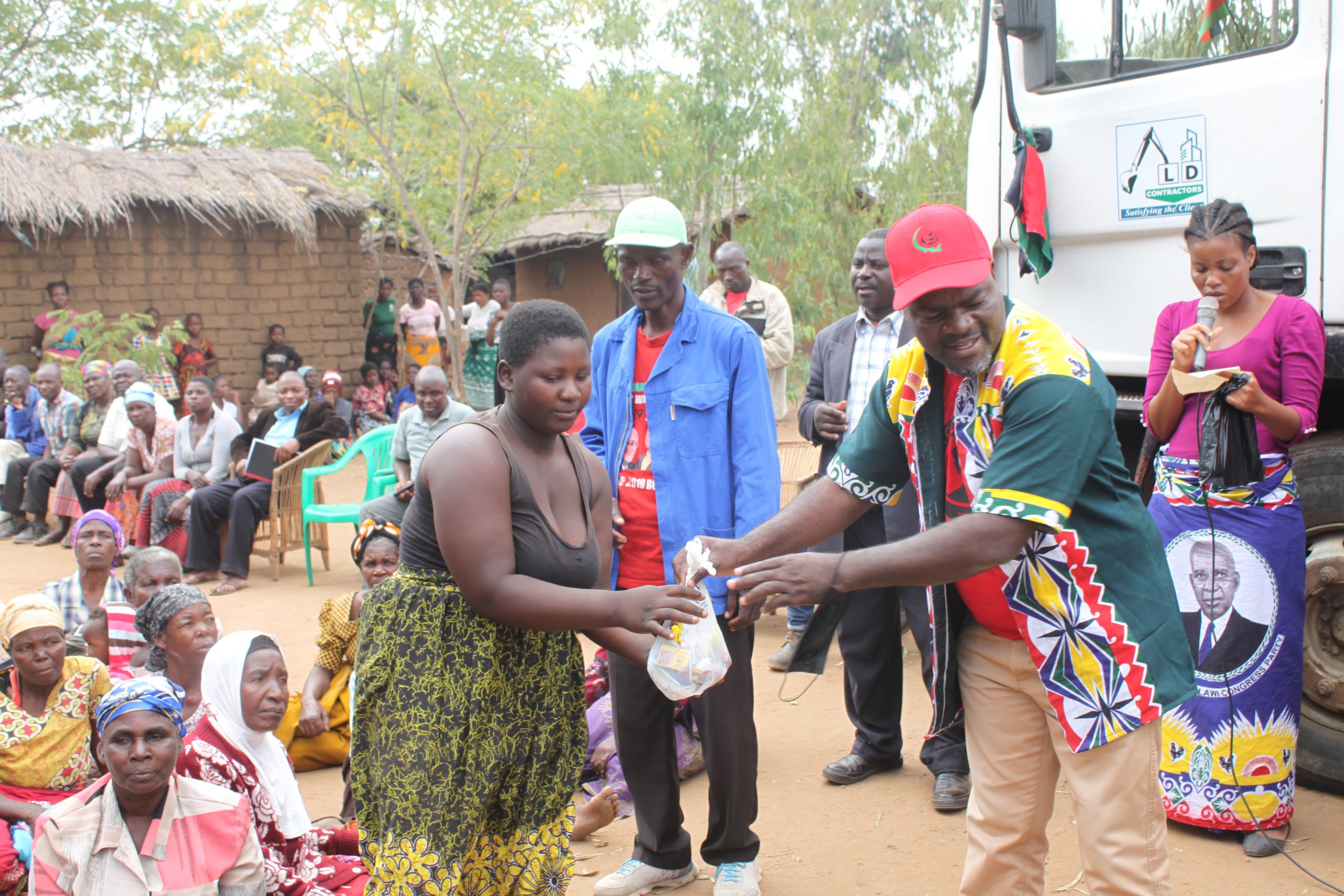 He also promised resumption of food for work in the area.
Chimwala then donated assorted items to the elderly who graced the campaign trail.
MEC will hold by-elections in Chikwembere Ward following the death of Mathews Jilani who won the seat on Democratic Progressive Party (DPP) ticket and later defected to MCP.
The battle for Chikwembere Ward is among three parties namely; MCP, United Transformation Movement (UTM) and DPP.
(Visited 11 times, 11 visits today)
Subscribe to our Youtube Channel :
Follow Us on Instagram