Center for Democracy Economic Development Initiative (CDEDI) has threatened President Lazarus Chakwera led administration that it will face never ending protests if his government will not do anything to end the plunder of public funds.
CDEDI Executive Director Sylvester Namiwa said this in a statement seen by Faceofmalawi reporter in which Challenged Chakwera to act decisively on the matter.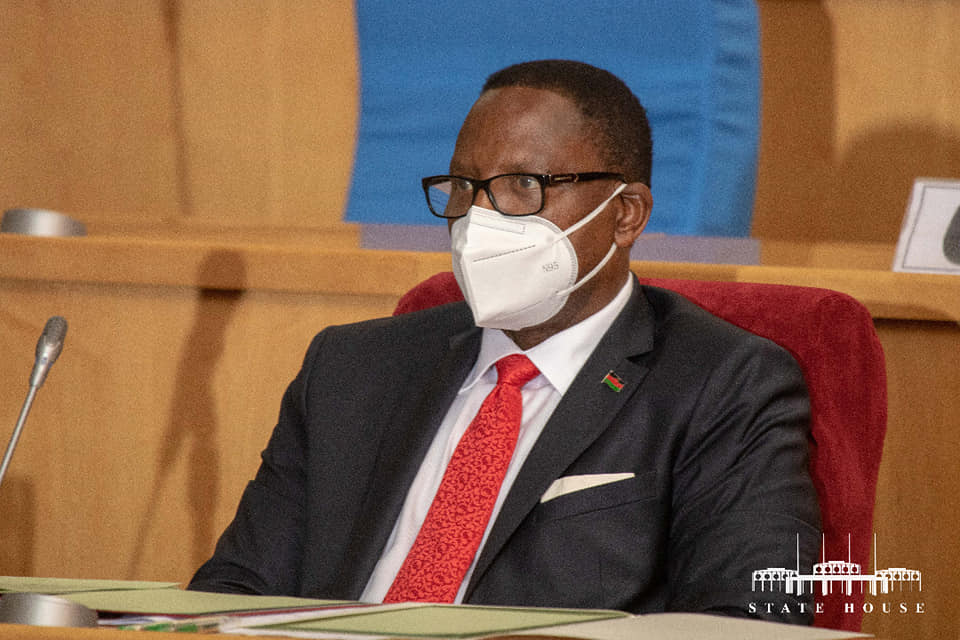 Namiwa's remarks came following the Malawi Communications Regulations Authority (MACRA) scandal whereas Board Members of MACRA are reportedly to have received over K3 million each following their trip to Dubai.
According to Namiwa, it is sad that "parastatal boards are outclassing each other in spending obscene sums of public finances on board meetings outside the country when the poor taxpayers are struggling to make ends meet."
Namiwa added "CDEDI and indeed Malawians of good will are shocked with the sharp increase in the number of Tonse Alliance top government officials implicated in the willy-nilly siphoning of the scarce and hard-earned resources."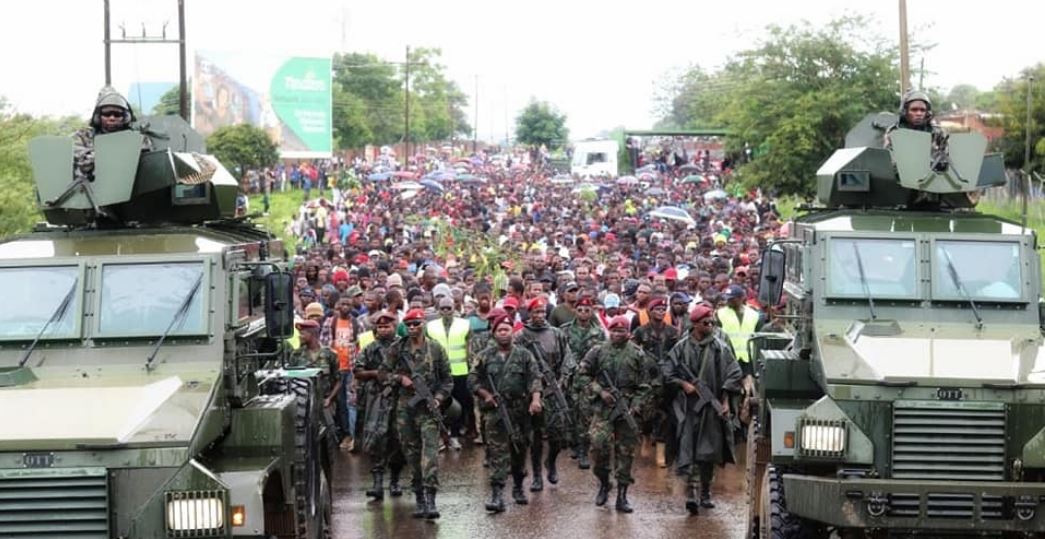 The statement further added that the reports which are implicating MACRA Board Members that they blew over K40 million on Dubai trip and K39 Million on Pretoria Trip is an early Christmas for top Tonse Alliance officials to enrich themselves and their families.
Namiwa then said that it is disheartening considering that Tonse Alliance was ushered into government with an aim of correcting the mistakes that were made by the past regime.
"The impression and tone the President Chakwera administration is sending out there is that of 'it's our turn to eat, who cares" Namiwa said.
CDEDI then made recommendations on the matter as the called for the firing of Minister of Information Gospel Kazako and Deputy Minister of Transport Nancy Chiola for "failure to exercise due diligence and apply austerity measures when approving the obscene allowances and foreign trips."
The statement also called for the dissolution of Roads Authority, NOMCA and EGENCO boards while calling for the investigation of  Malawi Housing Corporation (MHC) and all the remaining boards.
"Failure by president Chakwera to act within reasonable space of time will force Malawians to protests this free for all plunder of public funds," warns Namiwa.
Government is yet to comment on the matter.
(Visited 8 times, 8 visits today)
Subscribe to our Youtube Channel :
Follow Us on Instagram