Members of Parliament have asked Speaker Catherine Gotani Hara to remove her gown and be seen in school uniform, just like other female MPs.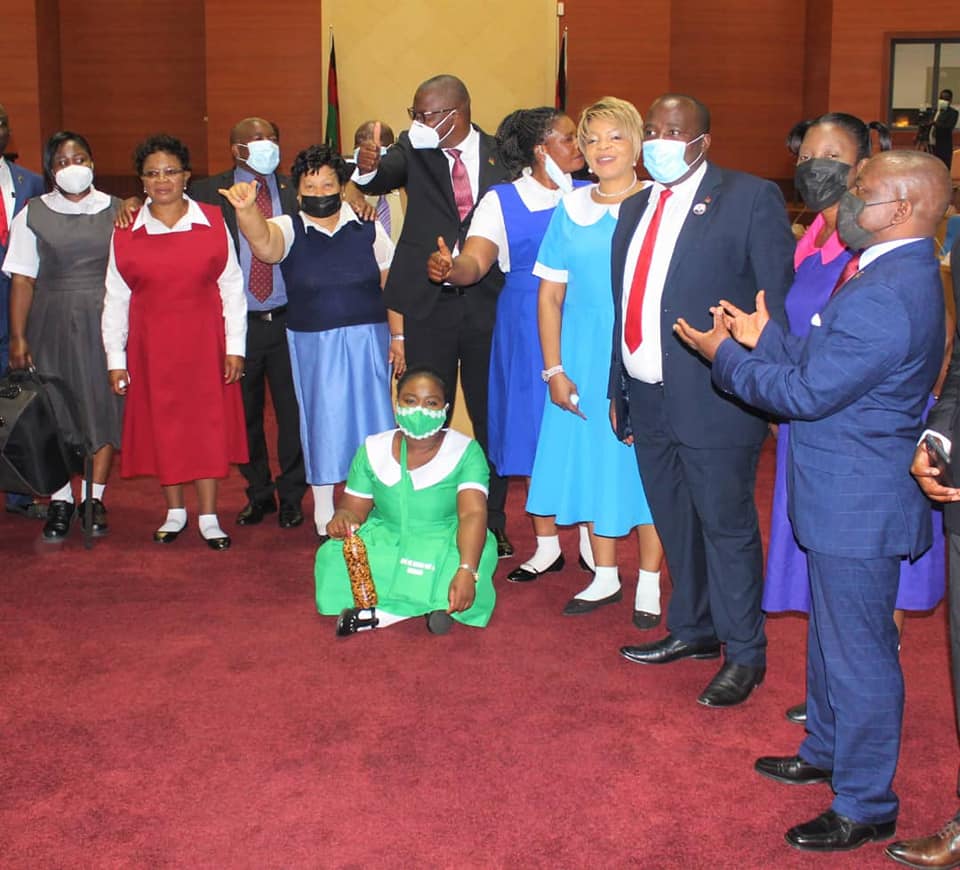 Gotani has since been excused to go wear her school uniform.
First Deputy Speaker Madalitso Kazombo has also ordered Minister of Education Agness NyaLonje and her deputy to put on a school uniform.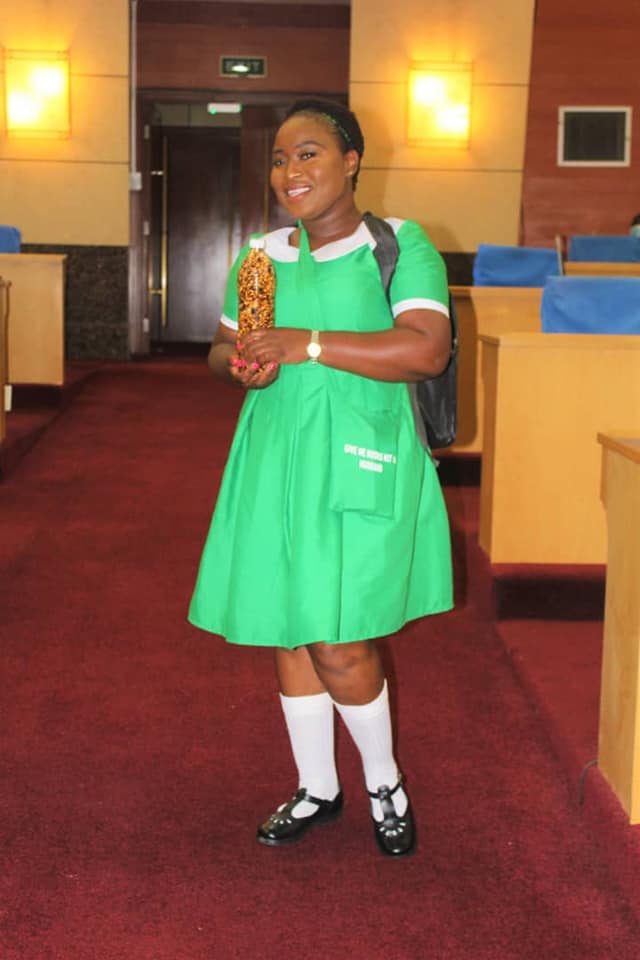 The wearing of the school uniform by female MPs has been done as one way of commemorating the Day of the African Child and also as a way of advocating for the girl child education.
The Day of the African Child falls on June 16 but celebrations happen throughout the month of June.

The Day of the African Child has been celebrated on June 16 every year since 1991, when it was first initiated by the Organisation of African Unity, now the African Union. It honours those who participated in the Soweto Uprising in 1976.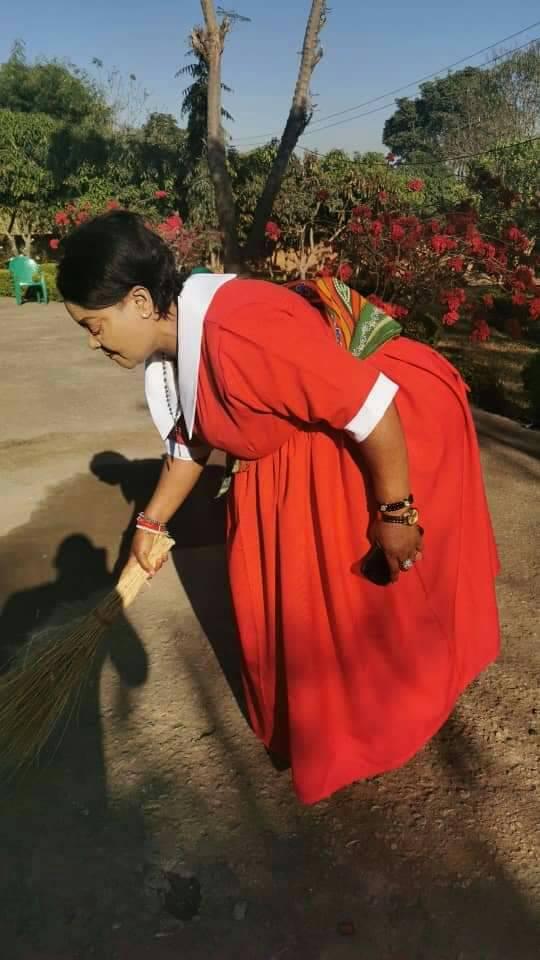 (Visited 58 times, 58 visits today)
Subscribe to our Youtube Channel :
Follow Us on Instagram