Former Reserve Bank Governor Dalitso Kabambe Thursday visited well-known businessman Thom Mpinganjira at Chichiri Prison in Blantyre.
Mpinganjira is remanded at Chichiri Prison awaiting sentence after being convicted by the High Court in a case where he attempted to bribe constitutional court Judges handling the Presidential polls case.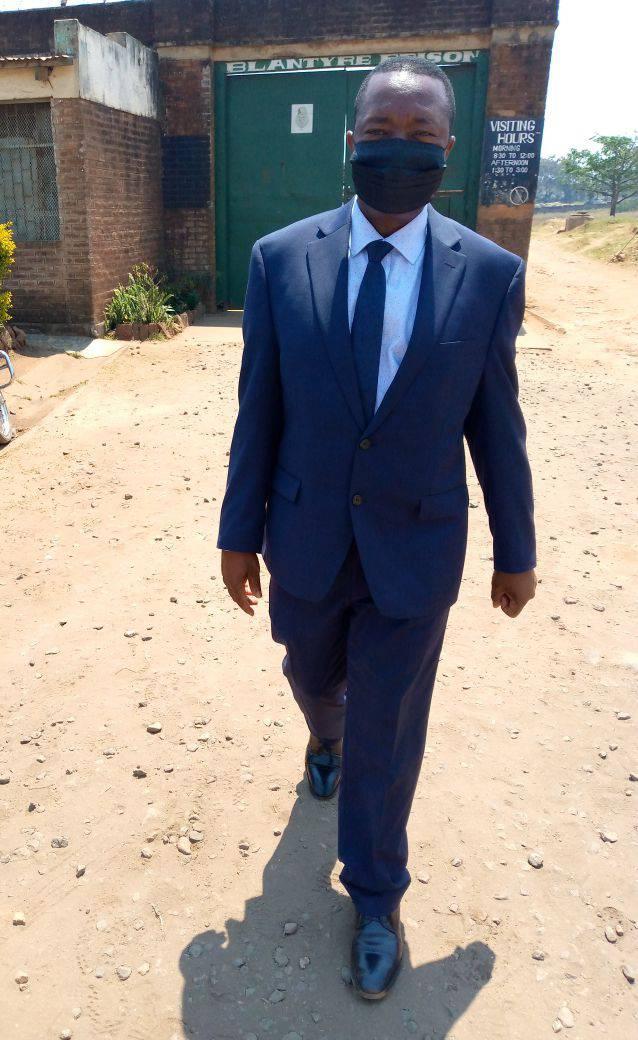 Writing on his official facebook page Kabambe, who is also aspiring for the post of Presidency in the Democratic Progressive Party (DPP) said the visit was aimed at showing brotherly love to Mpinganjira.
"On the morning of 16 September, 2021, I took time to pay a brotherly visit to a friend and compatriot, Dr Thom Mpinganjira at Chichiri Prison in Blantyre.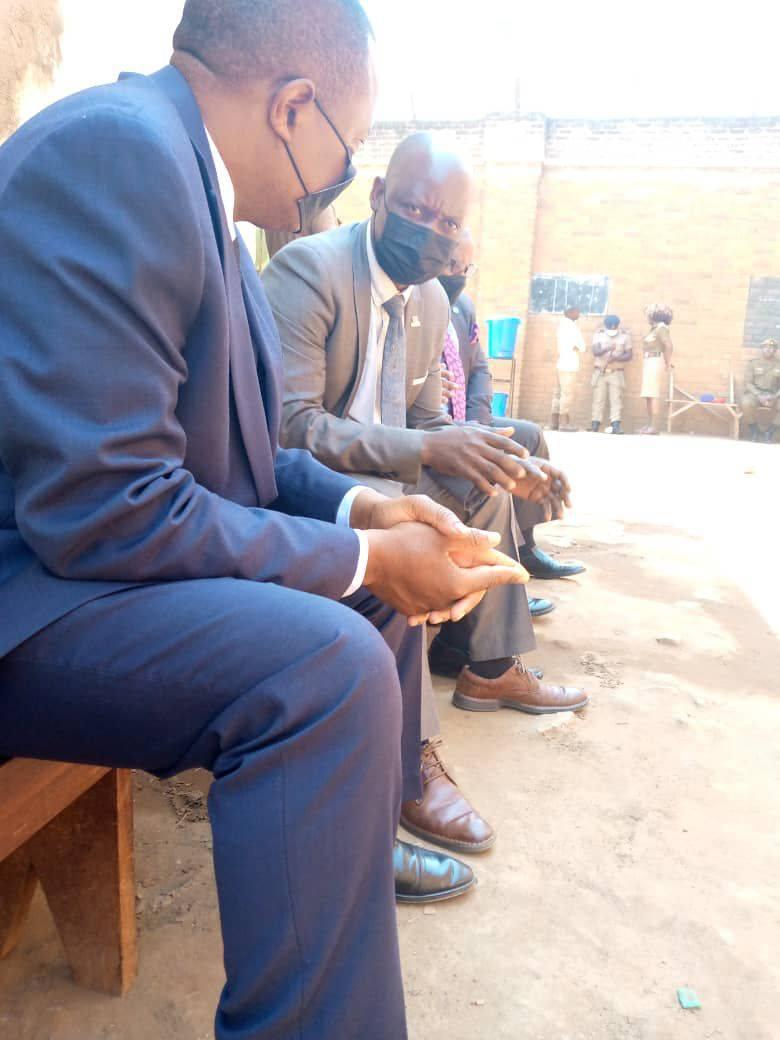 "During the visit, I offered my compatriot both moral and spiritual support where we prayed together and exhorted one another," wrote Kabambe.
He added: "I am happy that Dr Mpinganjira is in good health and spirits and he appreciated my hearty gesture.
"Besides meeting with Dr Mpinganjira, I also had the opportunity to meet Pastors Matekenya, Chiwanda and Thangalimodzi of the Seventh Day Adventist Church; who also came to offer their encouragement.
"To God be all the glory!"
The Court is yet to set a date for Mpinganjira's sentencing.
(Visited 27 times, 27 visits today)
Subscribe to our Youtube Channel :
Follow Us on Instagram