One of the leading insurance companies in the country, Old Mutual Malawi has launched an alternative Investments with an aim of helping the Tonse Alliance government of President Dr. Lazarus Chakwera to achieve the vision 2063.
The Alternative Investments by Old Mutual focuses on three priority areas namely; the Agriculture, infrastructure and the Peoples Private-Sector Equity.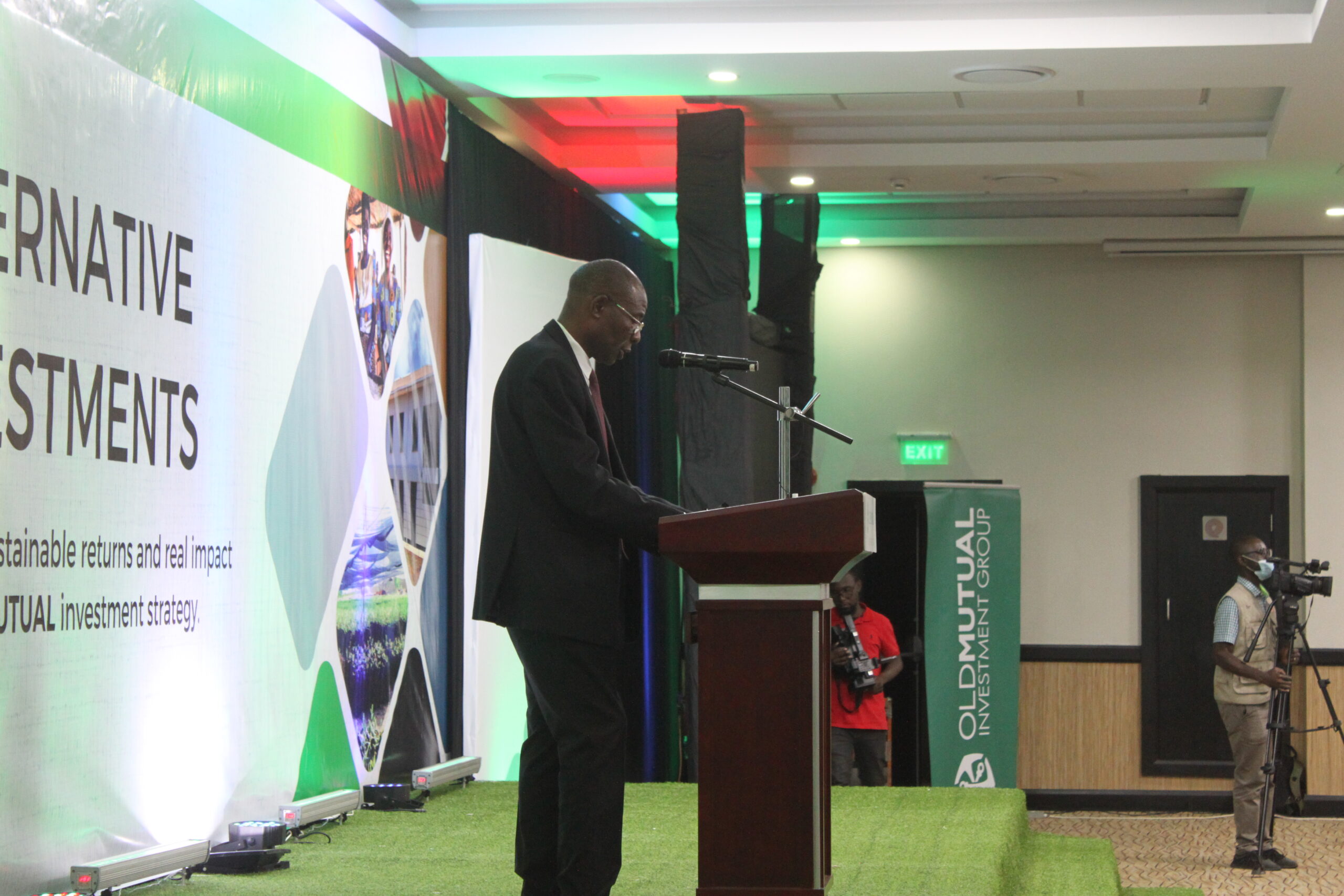 Through this initiative, Old Mutual has built hostels at Kamuzu University of Health Sciences (KUHES) in the capital Lilongwe and the company has also venture into Agriculture where is supporting the growing of Macadamia nuts in the South and North.

Speaking in an interview with the press the Company's Board Chairman Ronald Mangani described the initiative as a game change on the country's economy.
"This is a vehicle that we have created as Old Mutual to channel the funds that we receive from our clients to different ways of investing those funds-through investments that are not traditional. We take note of the fact that traditional investments have limitations and the returns that we earn from those investments are quite limited. When we talk of traditional investments we mean investments like investing in stocks on Malawi Stock Exchange other money markets products.
"Now we are creating a platform that will allow us not only to increase the returns that our clients get by investing with us but also directly contributing to the social economic development of the country through among other things job creation and the production of services and goods, for instance on agriculture sector that will directly go into increasing gross domestic products but also creating Forex exchange for the country," said Mangani.
On his part Reserve Bank of Malawi (RBM) Governor Dr. Wilson Banda hailed Old Mutual Malawi for the initiative.
"I think this is very good initiative. What Old Mutual has done is worthy emulating and i urge other Insurance Companies in the country to do so.
"Us as Central Bank we will support that," said Banda.
Meanwhile, Old Mutual Malawi has appealed for an enabling environment from the Tonse Alliance government to allow more investors especially private sector to invest in the country.
Subscribe to our Youtube Channel: