Although it is not illegal to be gay in South Africa, the majority of the community is still hostile to gay people, which is why some gay people choose to conceal their sexuality.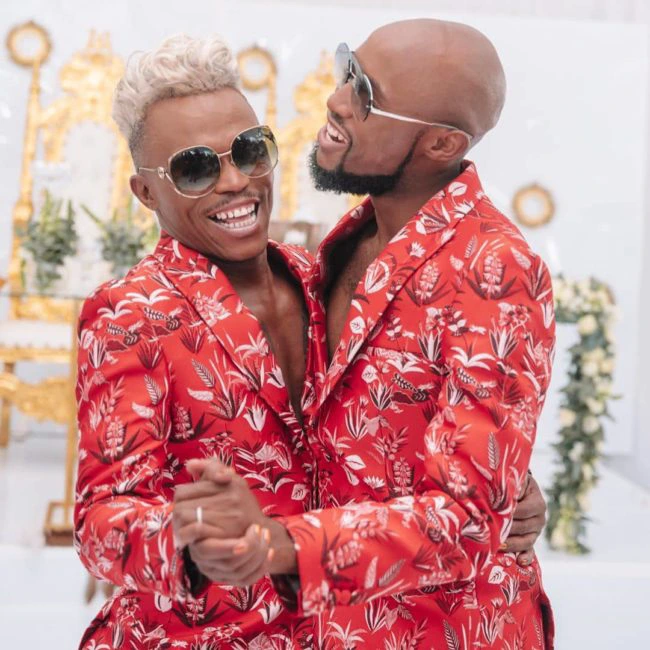 That being said, here are 4 South African gay celebrity couples who are living openly and happily, proving that love is love.
1. Somizi Mhlongo and Mohale Motaung.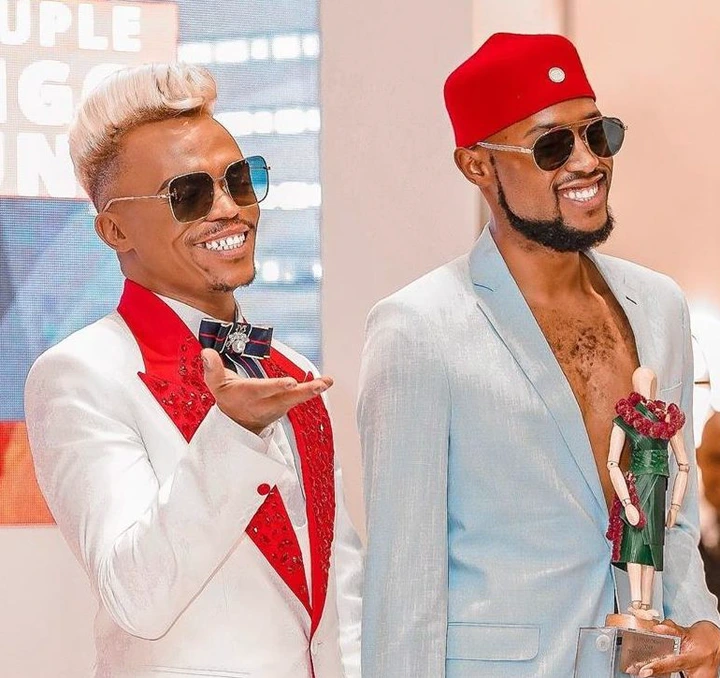 After meeting at Somizi's book launch in 2017, one of South Africa's most popular couples got engaged in 2018. Last year's wedding was a star-studded and lavish affair that was hailed as one of the best of the year. Their January "white wedding" will be featured in the first gay celebrity wedding special in South Africa.
2. Armand Aucamp and Tannah Harris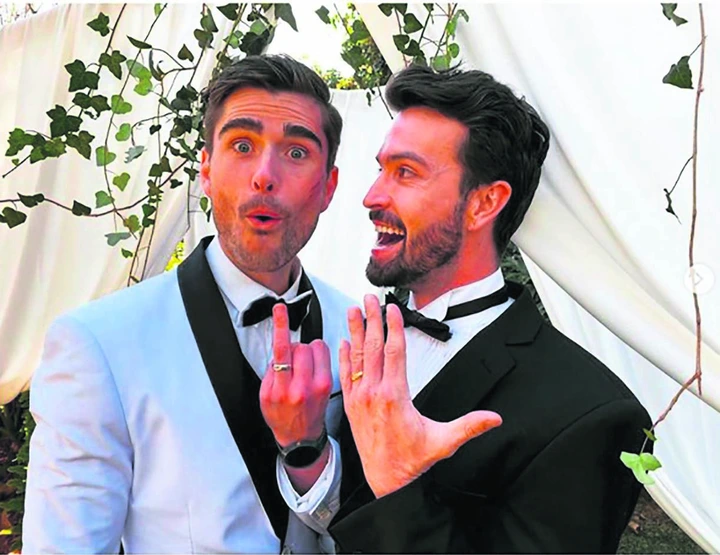 Is it just us, or has the heartthrob actor Armand Aucamp become even more beautiful after coming out? Aucamp has been with Tannah Harris, his partner, for about two years.
3. Marc Lottering and Anwar McKay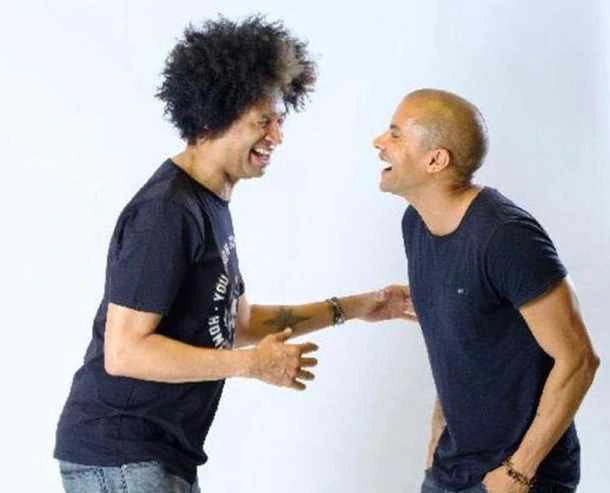 Lottering and McKay celebrated their tenth wedding anniversary earlier this year, and they are still going strong after more than two decades together.
(Visited 52 times, 1 visits today)