During his presser on Monday, a visibly shaken Julius Malema told journalists that a fourth suspect has been arrested in the Hillary Gardee murder case. Malema gave the impression that the EFF has hired private investigators who played a huge role in the arrests of the other three suspects currently behind bars.
It turns out Malema lied unprovoked as police have distanced themselves from his statement that a fourth suspect has been arrested in connection with Hillary Gardee's murder. The CIC publicly announced to journalists that the party's private investigators managed to trace a man in eMalahleni who was linked through an FNB bank account. Malema said the man wanted to transfer about R500,000 into the account before Gardee was killed, insinuating that she was abducted for ransom.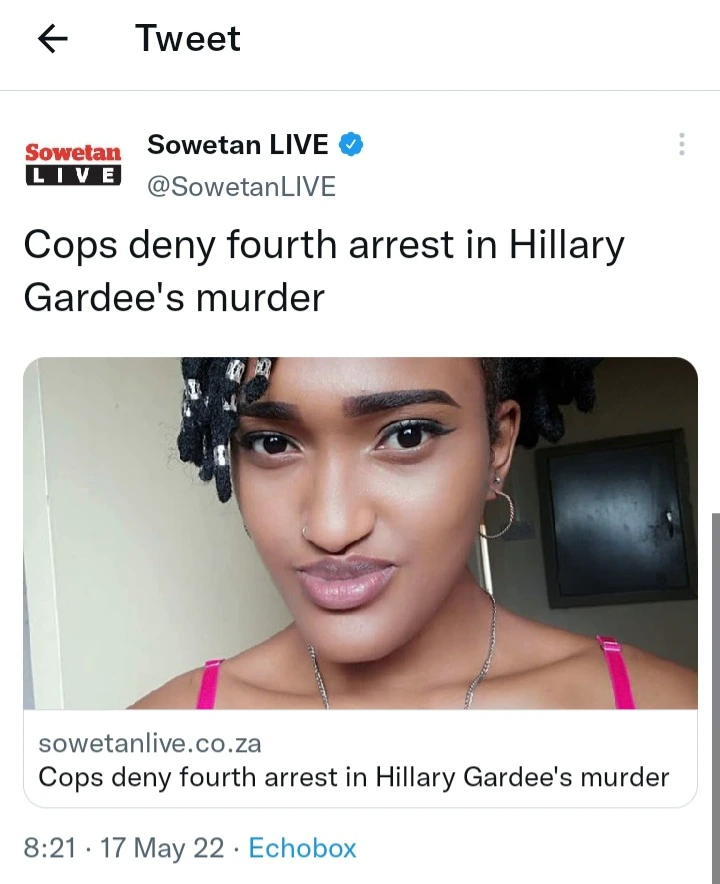 Mpumalanga Spokesperson for the Police, Brig Selvy Mohlala says Malema's information is misleading. "We have not arrested anyone yet", Mohlala said, adding that the number of arrested suspects still stand at three. "Our investigation is ongoing but the information that there's a person arrested in Witbank [eMalahleni] is unknown to the investigating officer. If there's anyone arrested we will tell the nation," said Mohlala.
When Malema said that a fourth suspect was arrested, most of us were wondering why the police had not said anything. It looks like Malema is either desperate to bring all the suspects to book or je knows there's someone else the police should be arresting. How else can a leader like him lie unprovoked like that? If Malema is not careful of what he says with regards to this case, he will bring division to his party. As we stand, there are reports that a senior EFF member has been dragged into the case. Reports state that one of the arrested suspects, Philemon Lukhele, claims that police tortured him to implicate the senior member. This is raising eyebrows on its own. Malema is fueling the speculations by his behavior.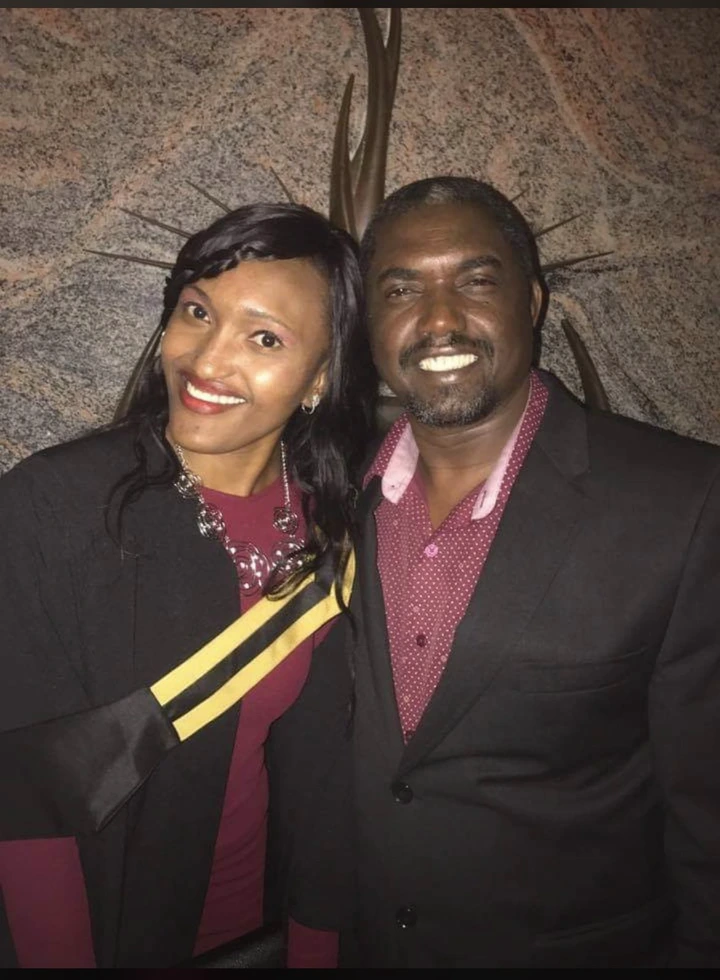 The CIC also said that Hillary's murder was related to rituals judging by the injuries on her body. Shouldn't we wait for the Police investigations to be concluded before we make such statements? And the way Malema is making noise about this case more that the father of the victim, Godrich Gardee, is raising questions on its own.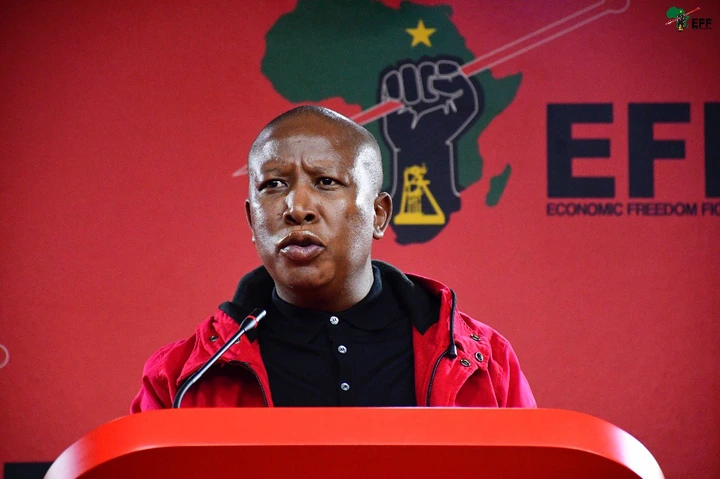 (Visited 152 times, 1 visits today)