A woman who was barren for five years after getting married prayed to God for fruit of the womb and asked God to at least give her a child with disability. She said she prayed to God and asked him to bless her with a child with disability. God answered her prayer and blessed her with 44 children living with disability.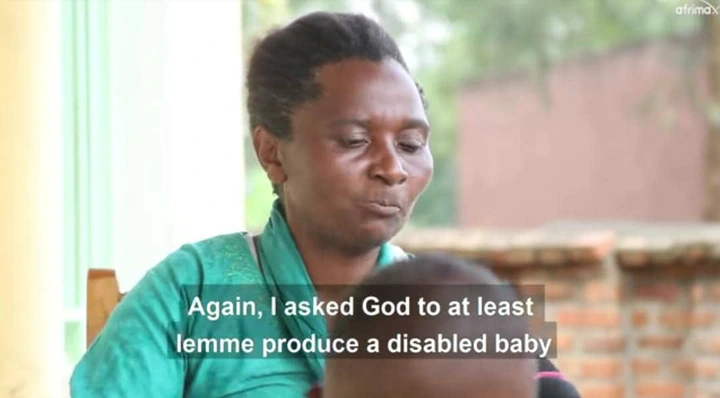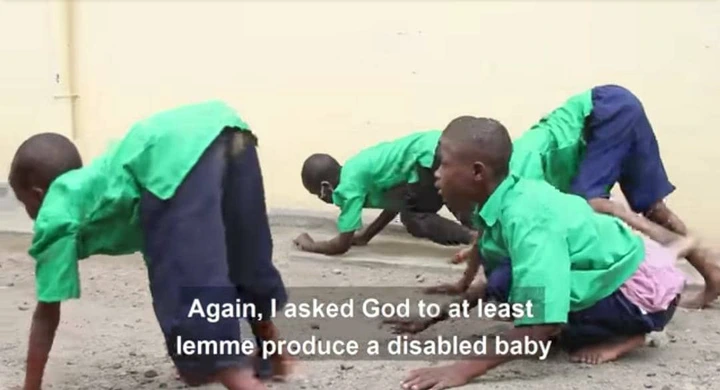 She said she conceived three times and all her children were disabled. She said because of her love for disability children, she brought 13 more disabled children from her community to live with her. People thought she was crazy and asked her husband to chase her away. Her in-laws rejected her.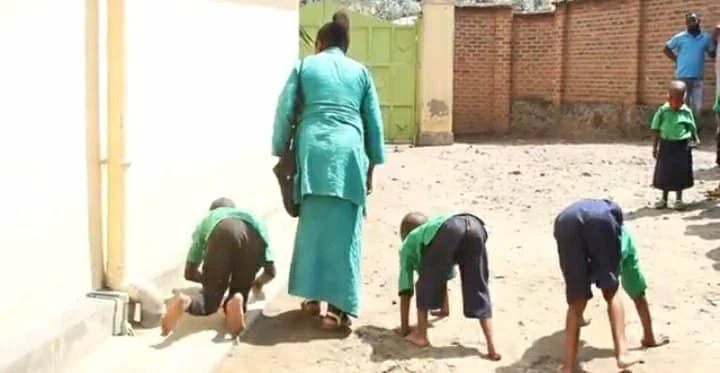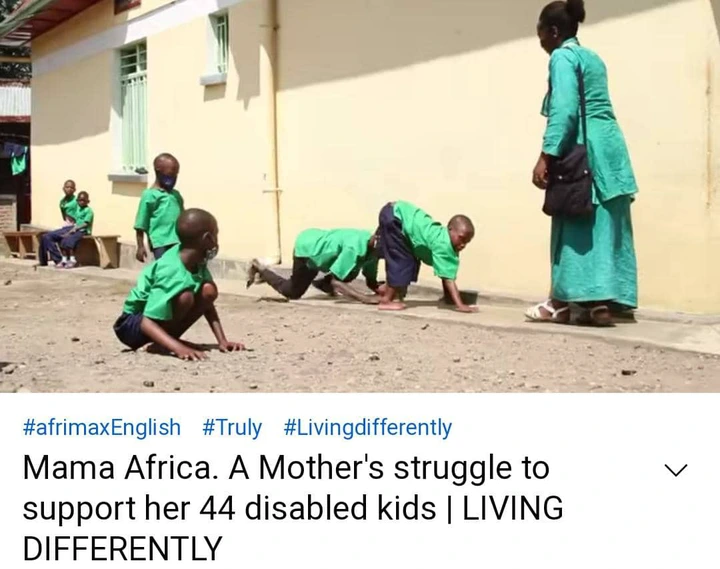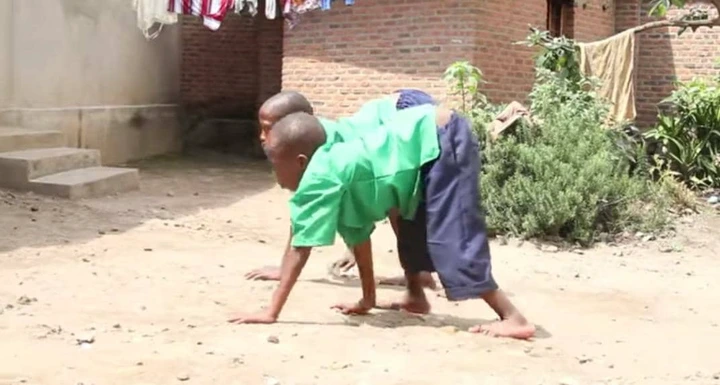 She said people began to bring disabled children to her. She built multiple beds for them, educated them, fed them, taught them since she's a teacher, and took good care of them as her own children. She said she has 44 children with physical disability. She said it's not easy taking care of them, but it's her call and she loves them.
(Visited 1,330 times, 1 visits today)