Grand P is a well-known singer, actor, politician, and social media influencer in Guinea. Due to his ability to make a name for himself in the Guinean entertainment business despite having a serious genetic condition, he is one of the most revered musical idols in the country. Grand P was born with progeria, a rare genetic disorder.
Just a few months after popping the question to his voluptuous Ivorian lover, Eudoxie, popular petite Guinean musician Moussa Sandiana Kaba, aka Grand P, has been spotted with another woman.
After spending a lot of time together, Grand P and Eudoxie called off their engagement, which revealed their difficult connection.
In 2020, the couple went popular after coming clean about their relationship. Due to their disparity in size and height, online trolls ridiculed them and said they were only associated for profit.
They asserted their love for one another despite everything, saying that love has no bounds.
Eudoxie, on the other hand, announced on Instagram that she had ended her relationship with Grand P due to what she said was adultery.
The two now appeared to have broken up when Grand P was seen with another woman, who was said to be his new girlfriend.
Beautiful images of the new newlyweds were released by a Gambian media site. Grand P in a relationship once more?," he wrote. I pray that he won't lose his remaining love for us with this one.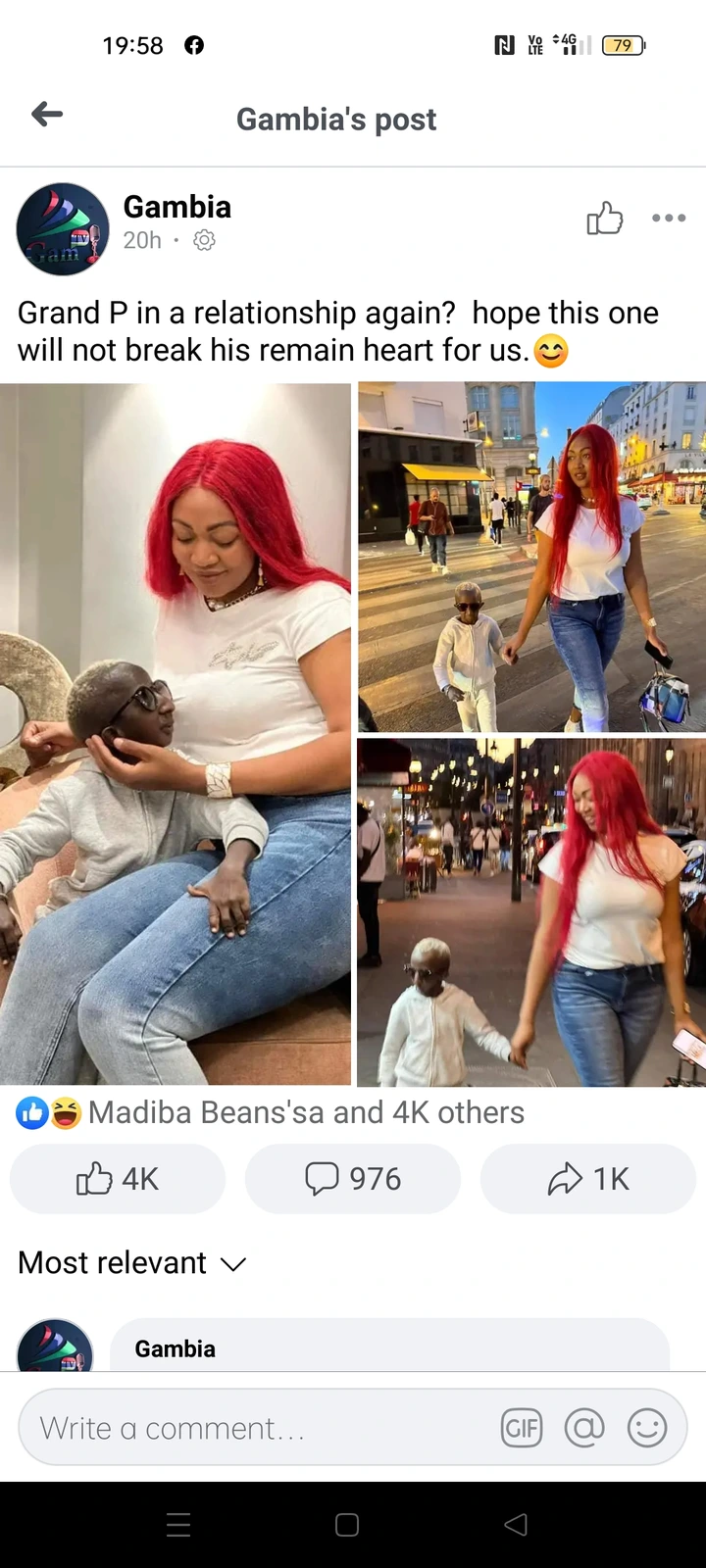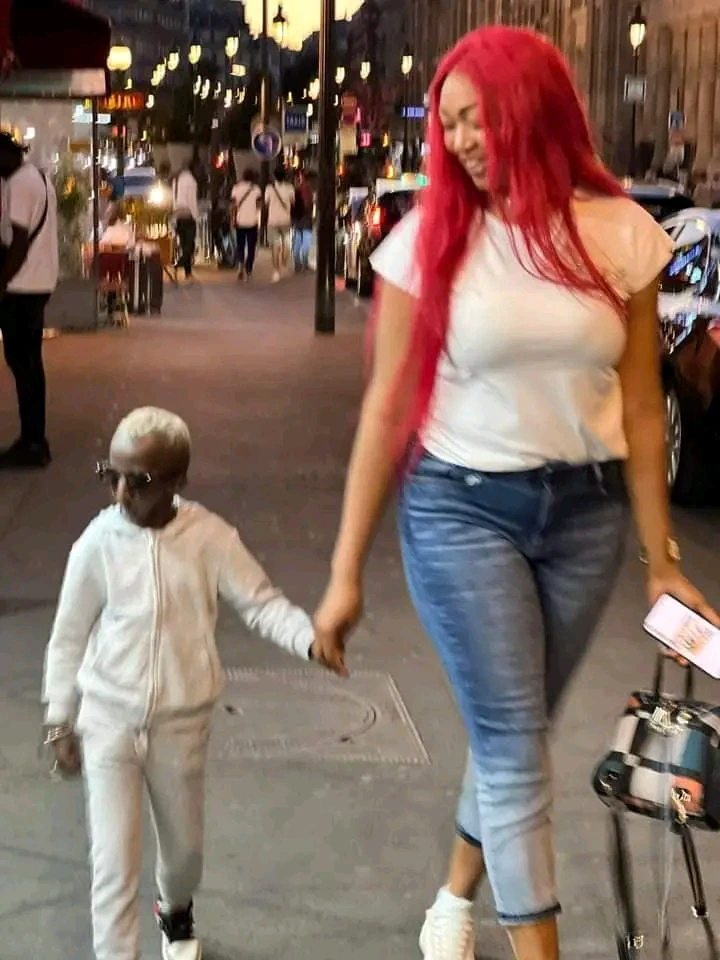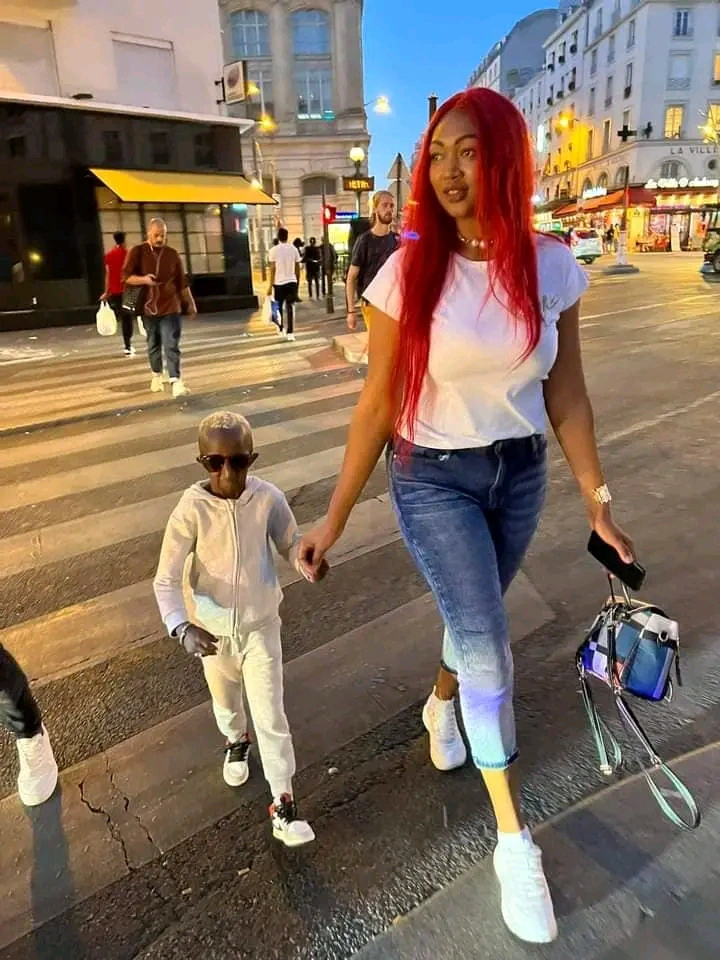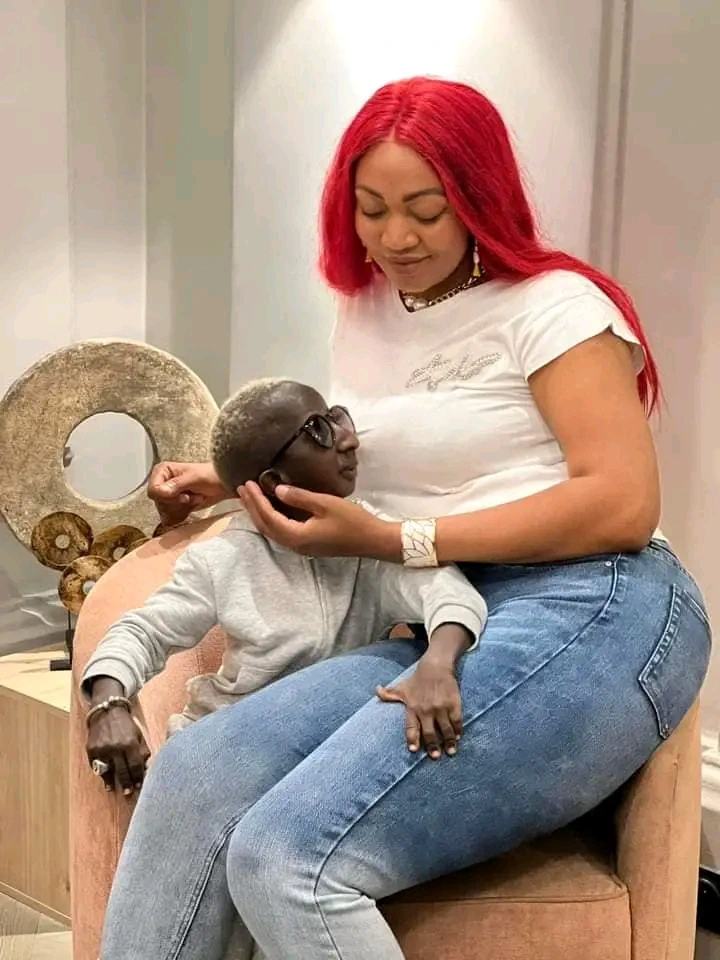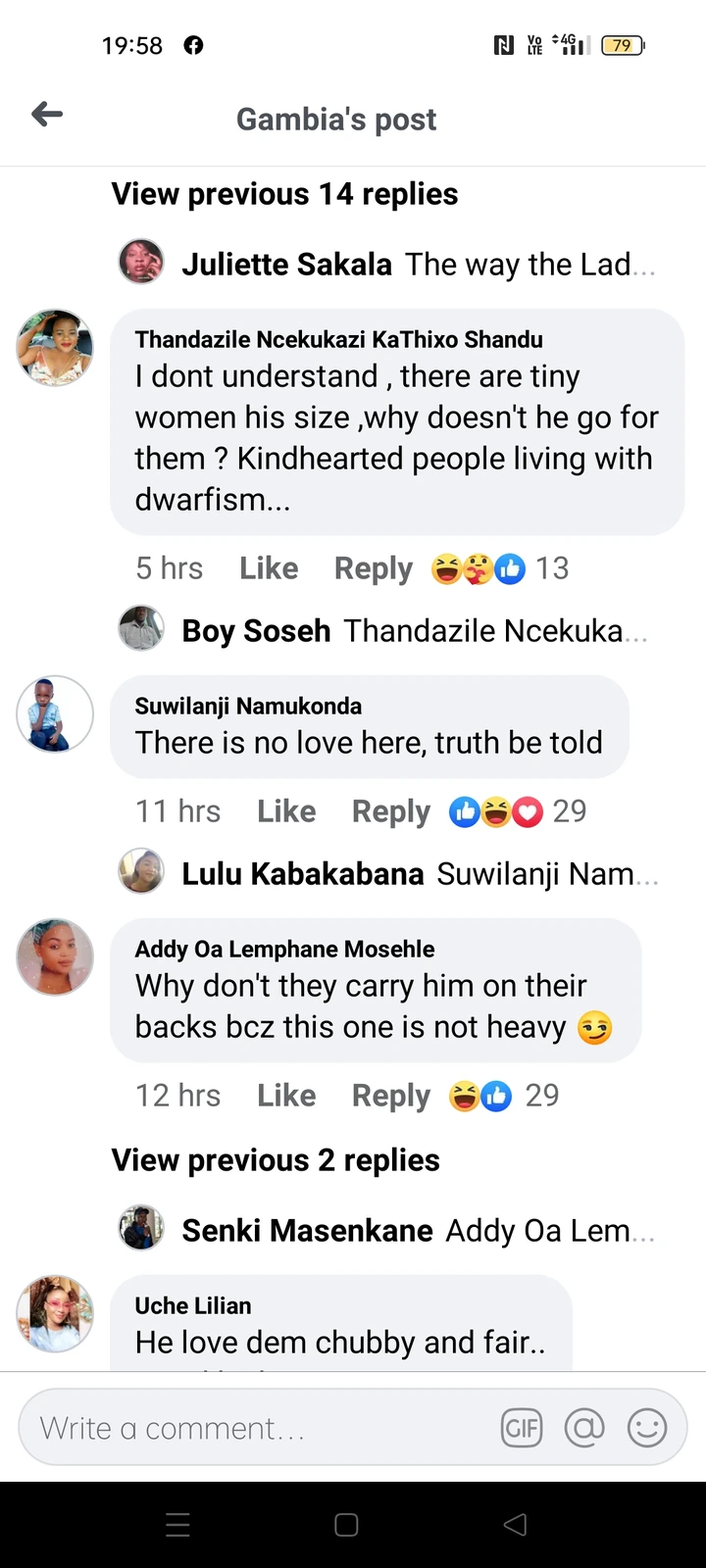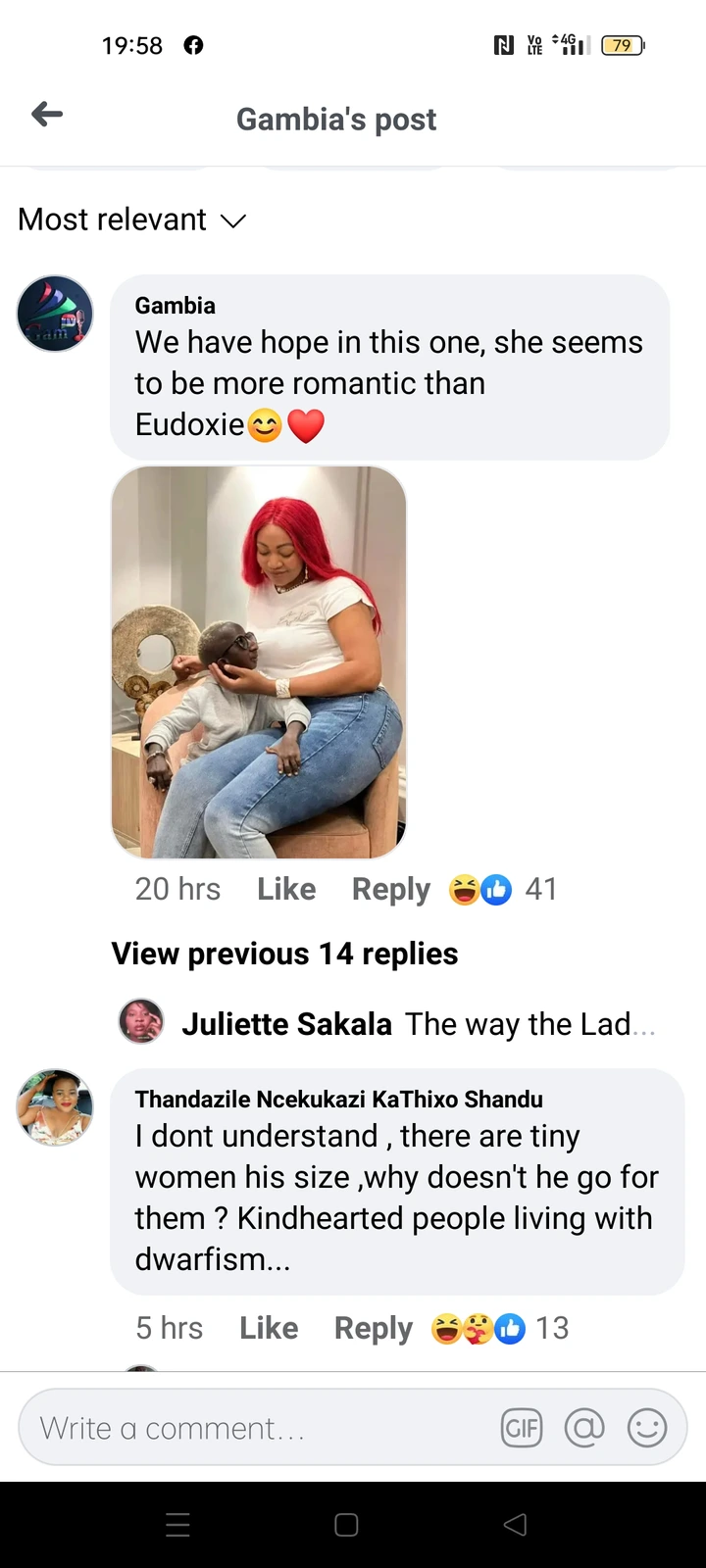 Subscribe to our Youtube Channel: