Players in the Insurance industries on Saturday took a break from their busy offices to take part in the annual sports day organized by its mother body-Insurance Institute of Malawi (IIM).
The event which took place at Kamuzu University of Health Science (KUHES), formerly known as College of Medicine Sports Complex saw over 8 company from the Insurance Sector namely; Old Mutual Malawi, NICO General, NICO Pension, Vanguard Life Assurance, Reunion, UGI, Britam, Emeritus and others taking part in the event.
Employees from the said companies competed in various sports disciplines such as Football, Netball, Volleyball, Basketball, Gendaball, Chess, Swimming Pool, Bawi, Pool competition, Boxing, Aerobics and other activities.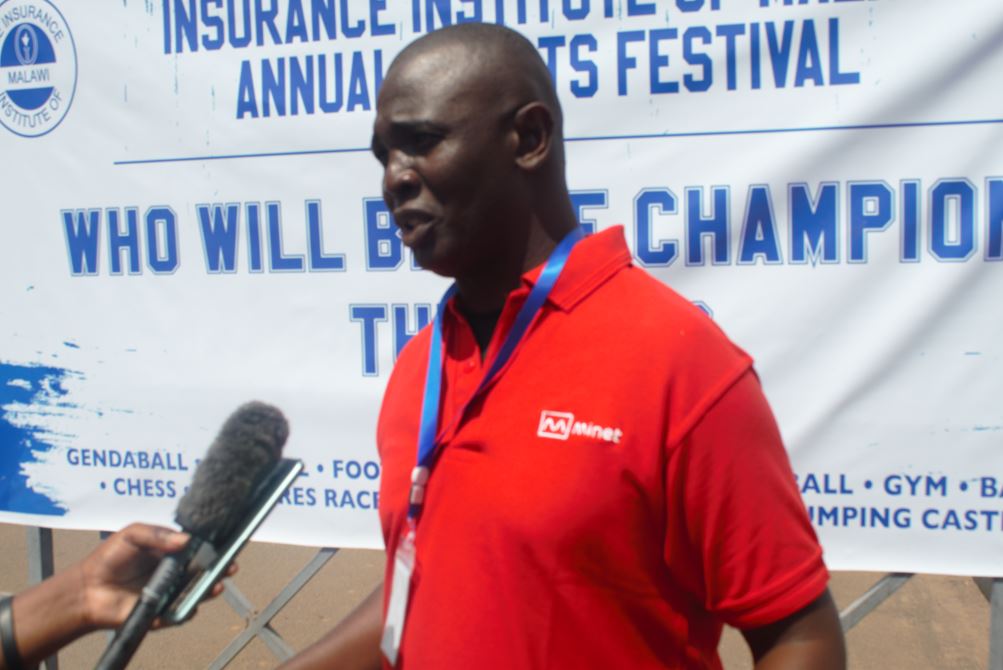 Speaking after the event IIM Vice President Ruben Kamanga Kawelele said he was impressed with the huge turnout despite the two years break due to the outbreak of the COVID-19 which has so far claimed lives over 2000 Malawians including two Cabinet Ministers.
"This is very important day to us. Today its like a family day to us as all insurance companies are here.
"When we talk about insurance companies I mean brokers, agents so we come together as a family day, to know each other and also to do the exercise as a family, so indeed this day is very important to us," said Kawelele.
He added: "For the past two years we were unable to hold this event because of the COVID-19 and today we thank God that we had an opportunity to gather together and have fun as a family."
Kawelele then promised to hold the event annual.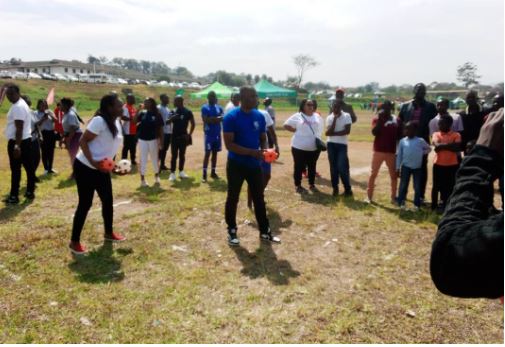 On his part Donbell Mandala, Chief Executive Officer for NICO General Insurance who also competed in golf tournament hailed IIM for reviving the event.
"This is good event and its an annual event for Insurance Market for Malawi and this event is good for us because it brings us together as market employees.
"The event also allows our families to know each other as we brings our families here. It also allows us to compete in a friendly atmosphere and the event is also good for our wellness," said Mandala.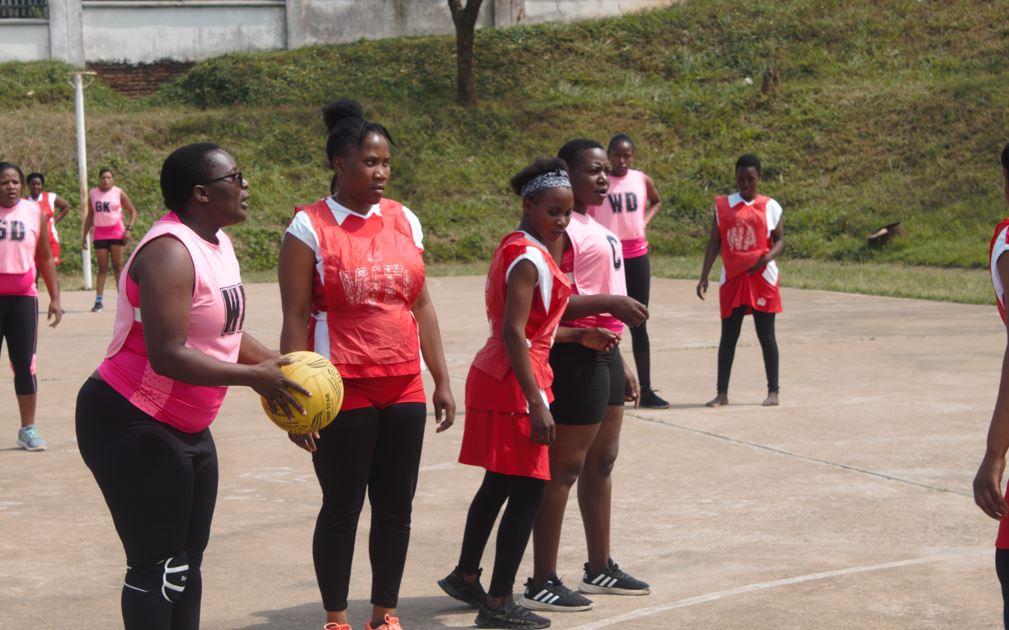 Turning to the golf tournament where he competed, Mandala said the tournament went on well.
He, however could not hide his excitement after emerging victorious by beating other 26 contenders with 36 points.
Also commenting on the events, Old Mutual Malawi Marketing and Corporate Affairs Manager Patience Chatsika hailed IIM for reviving the annual sports events.
She then urged the IIM to continue coming up with such events.
(Visited 85 times, 1 visits today)