29 year old man Annock Mbendera has been arrested in Kanengo, Lilongwe for allegedly stealing five bags of NPK fertilizer worth K375, 000 from a moving vehicle meant for the Affordable Input Program (AIP).
According to reports, Sam Anusa Mkwanda a transporter for Peace Transport was on his way to Jenda, Mzimba carrying the bags of fertilizer when he was stopped by a tipper while passing Malawi Institute of Management (MIM).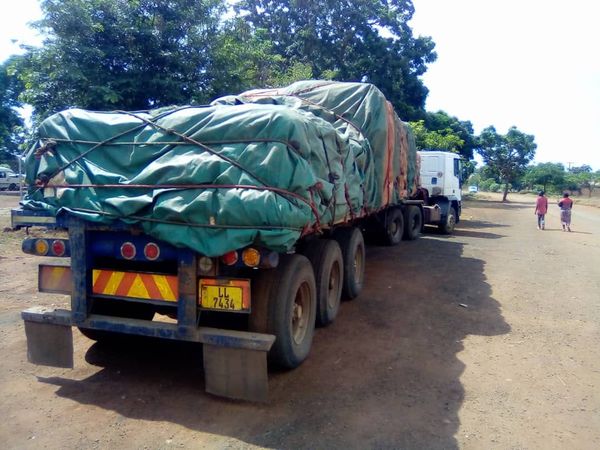 The tipper told him that three unknown people have stolen bags of fertilizer from his vehicle and they were sharing.
Mkwanda turned back and the people started running after they saw abandoning the bags of fertilizer
However, Mkwanda ran after them until he apprehended Mbendera, one of the suspects.
Sub Inspector Gresham Ngwira, Public Relations Officer for Kanengo Police Station has told us that after receiving the information, police rushed to the scene where they arrested Mbendera and recovered the stolen items.
Subscribe to our Youtube Channel: