Leader of opposition Kondwani Nankhumwa on Saturday visited political activist Bon Kalindo at Mtakataka Police Station in Dedza District where he is being kept.
Kalindo was arrested on Friday for allegedly jumping bail in a case dating back to 2021 where he claimed to have knowledge of people behind killings of persons with albinism but could not mention their names.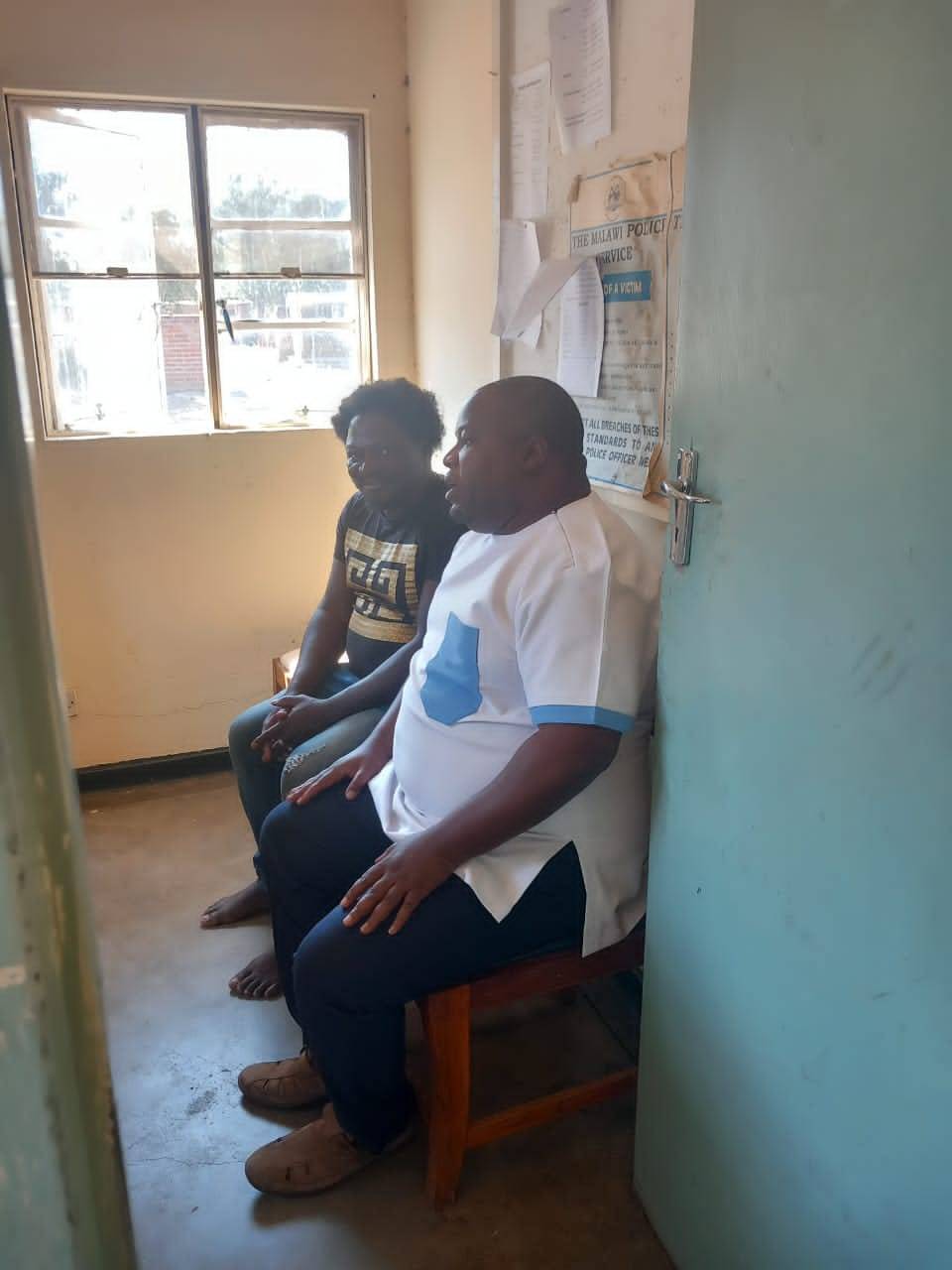 Speaking after visiting Kalindo, Nankhumwa condemned the arrest and promised to get to the bottom of the whole issue.
Kalindo is expected to appear in Court today for formal charges on the matter.
The activist is currently at loggerhead with the Tonse Alliance leadership and is demanding for the immediate resignation of President Dr. Lazarus Chakwera.
Kalindo is accusing President Chakwera of failing to govern the country.
Subscribe to our Youtube Channel: