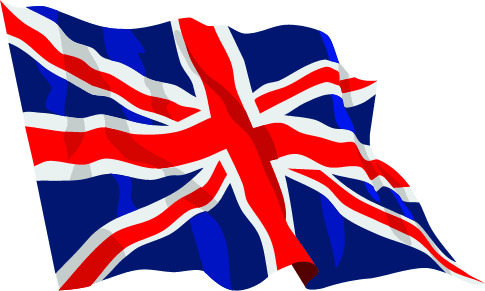 The British government is dismissing reports that it will completely cut aid to Malawi. The reports follow the worsening of relations between the two countries following a move taken by President Bingu wa Mutharika to deport Britain's high commissioner to Malawi Fergus Cochrane Dyet last year.
Mutharika deported the envoy over a leaked cable in which Cochrane Dyet described Mutharika's administration as being dictatorial and not having the welfare of Malawians at heart. In a tit for tat game, Britain also deported Malawi's envoy in London Flossy Gomile Chidyaonga as well as suspending budgetary support to the country.
But head of the Department for International Development in the country Sara Sanyahumbi assured the nation during World Food Program's targeted food distribution launch in Ntcheu district that her country is committed to supporting Malawi. Sanyahumbi said Britain is among the contributors in the targeted food aid and that they are looking for different ways of supporting people in the country.
Britain has contributed cash amounting to over 76 million kwacha for logistical expenses in the ongoing food distribution program.
Subscribe to our Youtube Channel: