The long-standing feud between Malawi Broadcasting Station and musicians may be over, for now, after the former settled the latterr's broadcasting royalties that go way back to over seven years ago.
In an interview, the Executive Director for Music Development Institute (Mudi) Kendall Kamwendo disclosed that the musicians received their royalties on Monday last week.
"The distribution of these royalties was fair as we did not receive any complaint concerning and this shows that everyone is satisfied.
However, Kamwendo said musicians need to understand that from the MBC's K45 million, 20 percent was paid to the Malawi Revenue Authority (MRA) in taxes while 30 percent was retained by the Copyright Society of Malawi (Cosoma) as administration fee.
"This means that the musicians share is 50 percent and K9 million had already been distributed in instalments and after calculation as Mudi we see that the distribution was fair," he said.
Kamwendo commended Cosoma for keeping its promise saying that this is how things are supposed to be.
Cosoma acting executive Director Dorah Makwinja confirmed the development saying the musicians had been paid on the agreed date.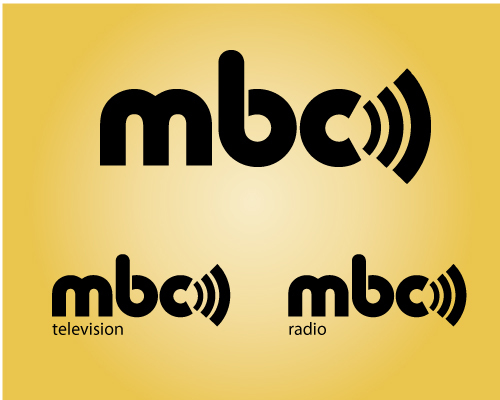 "As of now the musicians are coming to get their cheques and those musicians who are not aware of this development should come to our offices to get their money," said Makwinja.
This development comes after the musicians earlier this year petitioned Cosoma claiming that the organisation was giving their MBC royalties in instalments a thing that did not please the musicians.
The response by Cosoma did not satisfy the musicians who went further to complain at the ministry of information and the former Minister of Information Patricia Kaliati ordered Cosoma to pay the musicians by the 31st of last month.
Subscribe to our Youtube Channel: