It is apparently an illusion, let us call it a dream. The good honorable minister should be forgiven for commenting like he did.
Uladi Mussa, the country's defence minister says Malawians need not worry for terror activities can not happen here. The minister responded when asked if we are, as a country, ready in case such an attack could happen.
The minister downplayed the fears of a seemingly anxious nation by saying Christians and Muslims here coexist and there was no need for anybody to be afraid.
But Kenya was not attacked by in within extremists, they were imported. Apparently, Muslims and Christians coexist in Kenya as well.
Can someone remind the minister, terrorism is now a global threat and all of us need to jack up!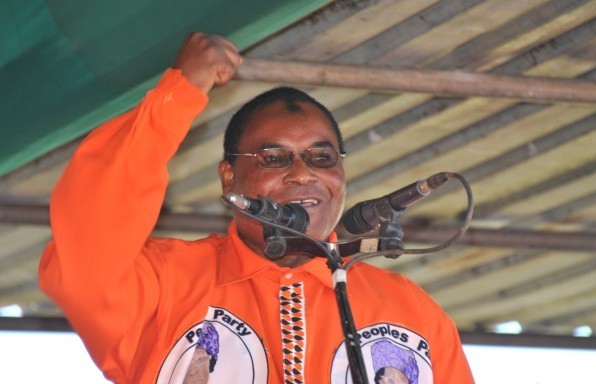 Subscribe to our Youtube Channel: